The Ministry of Business, Innovation and job (MBIE) has launched an investigation into the situation involving Indian and Bangladeshi nationals who were allegedly lured to New Zealand with the promise of a job.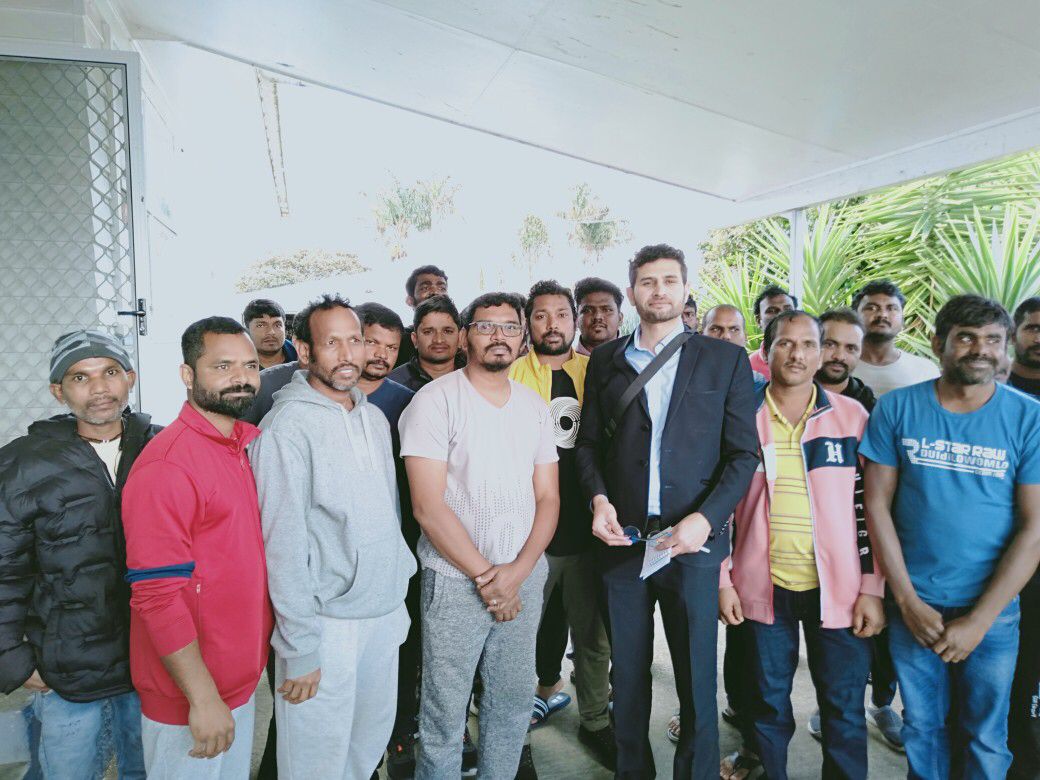 Indian High Commission to New Zealand reached out to help its citizens / Image-X/@IndiainNZ
The New Zealand government has started an extensive investigation into a suspected case of exploitation involving 115 Indian and Bangladeshi individuals who entered the country under the pretense of receiving unfulfilled employment offers.
"Officers have begun talking to the 115 Indian and Bangladeshi nationals who were living in overcrowded and unsanitary conditions in 6 houses across Auckland suburbs," the government's immigration agency announced in a press statement. 
An 'In-depth and thorough investigation' into the case has been launched by the Ministry of Business, Innovation, and Employment (MBIE). "Our investigators have spoken with 115 Indian and Bangladeshi nationals who arrived in New Zealand on Accredited Employment Work Visas (AEWV) with the promise of employment when they arrived. Individuals have indicated they paid a substantial amount for the visa and a job, yet most are still waiting for any paid work," the agency stated. 
MBIE is collaborating with the affected individuals helping them with the alternatives, which include  submitting an application for a Migrant Exploitation Work Visa, finding work with a different company, or making the necessary preparations to leave. 
The Indian High Commission has also taken note of the matter. A tweet by the Indian high commission read, "As soon as we were informed regarding Indian workers in distress in Auckland, we reached out to support them. Food & Consular services provided to the workers. We are in touch with all concerned."