She performed for the Indian Prime Minister in Washington, D.C., during his official state visit to the United States earlier this year.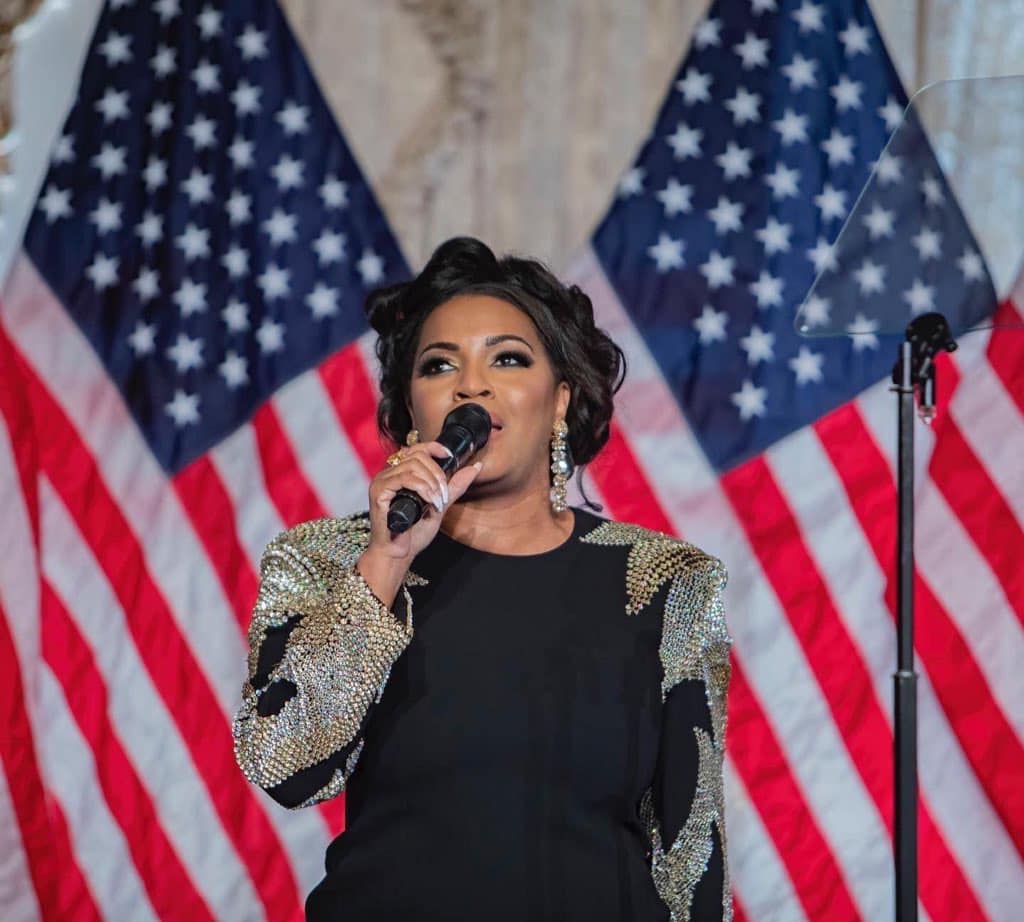 Renowned international singer Mary Millben conveyed a heartfelt and poignant message in honour of India's 77th Independence Day. The singer showcased her exceptional talent by performing for Prime Minister Narendra Modi and distinguished guests in Washington, D.C., during the concluding event of the Prime Minister's official state visit to the United States earlier this year.
"As you stand on the brink of another Independence Day, let us reflect upon the extraordinary journey that has brought you here. On this historic occasion, you are not just commemorating a date; you are honouring the relentless spirit, the unwavering determination, and the undying hope that birthed a nation," Millben said in a video message to a nation of 1.4 billion people. "Let this day remind you that the spirit of independence is not just a memory; it is a torch that continues to guide you forward. It calls upon you to embrace unity in diversity, to celebrate the power of togetherness, and to harness the potential that lies within each one of you." 
In August 2022, Millben, who was popularly known for her rendition of "Om Jai Jagdish Hare" and "Jana Gana Mana" visited India on the invitation of the Ministry of External Affairs, and the Indian Council for Cultural Relations. She created history as the first official American and African American guest to be invited to India for the Independence Day celebration. At the Indiaspora Global Forum, she also captivated the audience by singing the Indian National Anthem.
"On this Independence Day, take a pledge to take your country to greater heights. Channel your passion into purpose, your ideas into innovation, and your challenges into opportunities. Always remember that the power to transform lies within you, waiting to be unleashed," she said in her wishes to Indians. "Happy Independence Day, dear Indian sisters and brothers. March into the future with unwavering resolve, knowing that the road ahead is shaped by the actions you take today. Jai Hind! Jai Hind! Jai Hind."