The committee is instrumental in taking decisions on important policy and organizational matters, as well as guiding and directing the party's activities and campaigns at the national level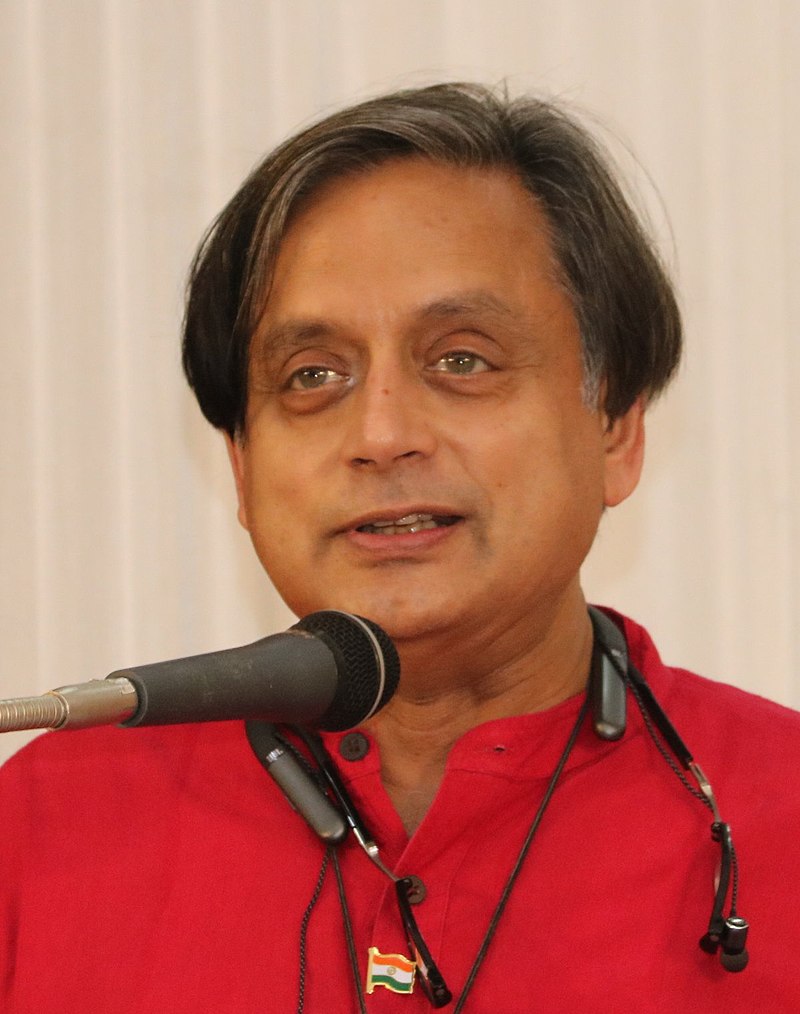 Shashi Tharoor / Wikimedia Commons
The president of the All India Congress Committee (AICC), Mallikarjun Kharge, has made a sound decision to include Shashi Tharoor into the Congress working committee (CWC) reflecting maturity and magnanimity of the current leadership says George Abraham, the vice chair of the Indian Overseas Congress (IOCUSA).
"The talent and skill set Tharoor could employ to help the party is phenomenal, and teaming with Rahul Gandhi to challenge the misgovernance of the Modi administration will sure have an impact," he added.
"Shashi Tharoor is considered by many as a dynamic leader with scholarship, charisma, a pan-Indian appeal, and the wisdom to help the party as it faces an uphill battle to dethrone the Modi regime. Shashi is a true admirer of Jawaharlal Nehru and a great proponent of the Nehruvian vision for India", Abraham said in a statement.