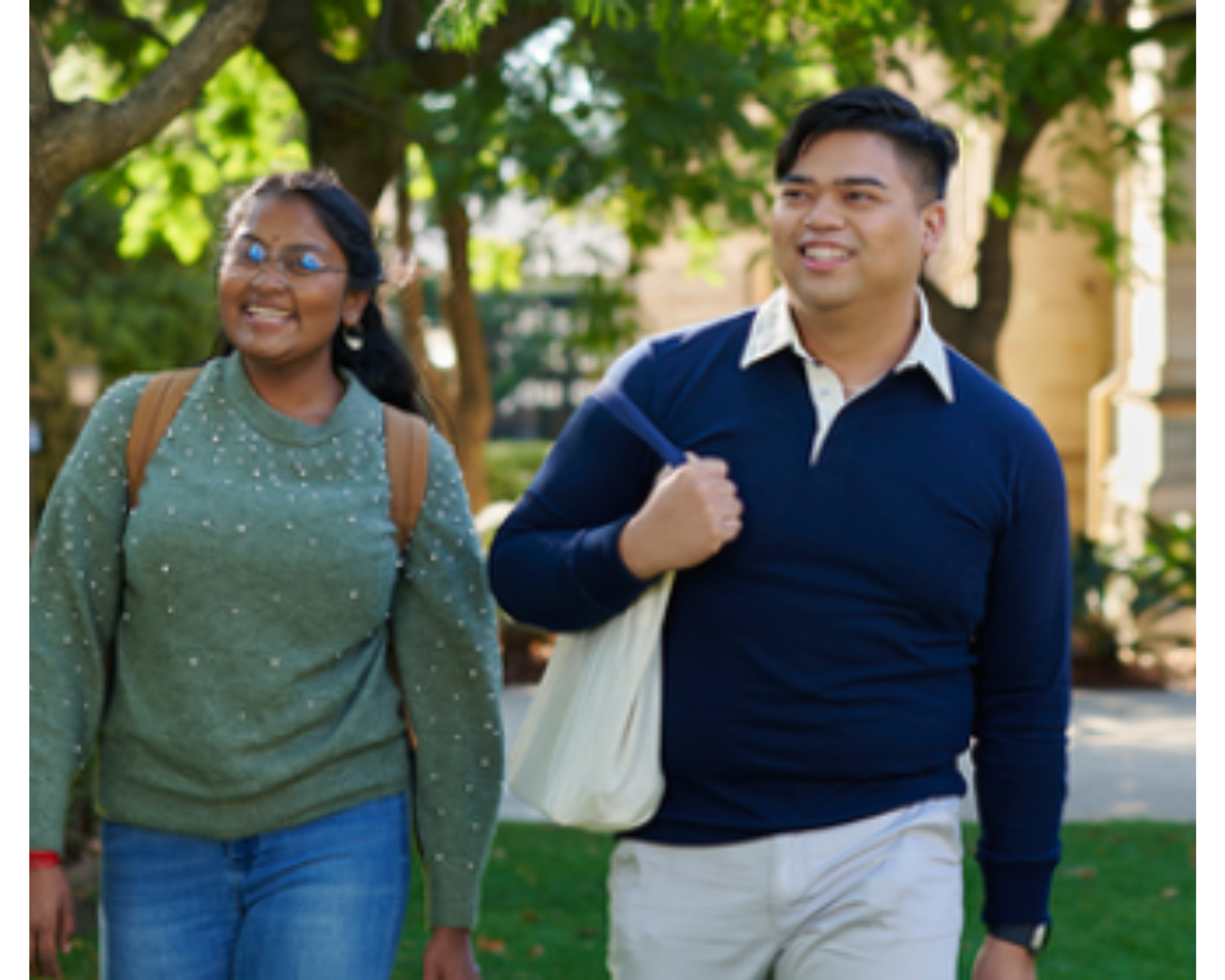 Representative Image / Image-StudyAustralia
Australia recorded an all-time high migration of international students amounting to 253,940, by the end of June 2023. The number is more than double the 2021-2022 acceptance rate of 171,000 students, which made up around two-thirds of the region's net overseas migration for the year.
While the spike proves to be good business for universities, these arrivals have aggravated the existing problem of housing in and around universities, and the demand has resulted in the mercurial rise of rent, the Australian Institute of International Affairs (AIIA) said in a statement.
The number of student visa applications and approvals spiked after the COVID-19 pandemic eased, and borders were opened. India remains the second-largest source country for international enrolments in Australia with a total of 95,791 Indian students studying in the continent in the January-April 2023 period.
The number of international students flocking to Australia has put accelerated pressure on the housing market. According  to the AIIA, one of the reasons is that large swathes of university-owned student housing have been sold off to for-profit organizations that are under no obligation to offer rentals at subsidized rates.  
While universities have benefited from the record numbers of international students entering the country over 2021-22, this has been a problem for students entering an already tight housing market. Since the peak of COVID-19 in January 2021, apartment rents have increased by 12 to 16 percent in Sydney, Brisbane, Melbourne, Adelaide, and Perth, as per media reports.
The overall cost of living in Australia has also gone up by 10 – 20 per cent, and homeowners, renters, as well as policymakers, are all facing the brunt of what is being described as Australia's worst housing crisis in decades.
Blurb: India is the second largest source country for international enrolments in Australia.