Sravani Baswaraju ended her life after being unable to gather finances to repay her education loan in India, and her University fees.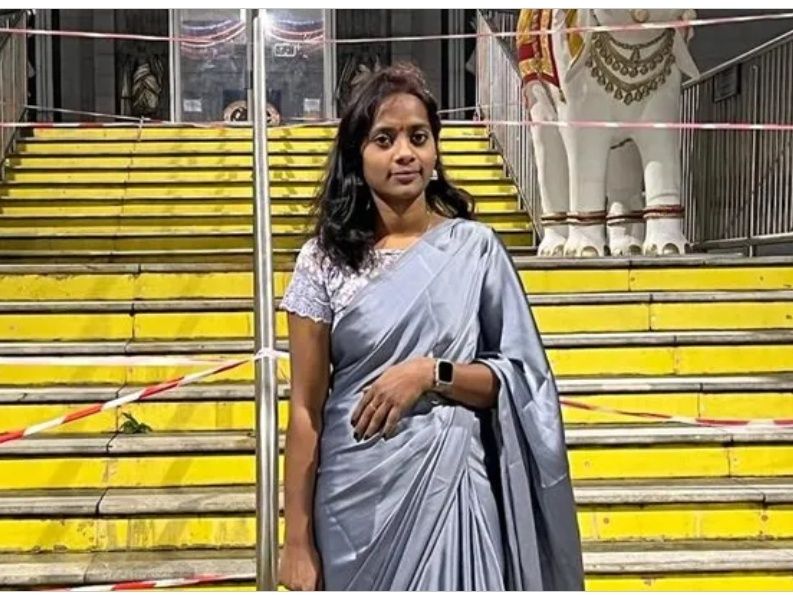 An Indian student pursuing a Masters degrees in London met a tragic end by allegedly taking her own life. According to media reports Shravani Baswaraju, an M.Sc. student at Bloomsbury Institute in London took the extreme step due to lack of finances for repayment of the education loan.
The 27-year-old was struggling to pay her university fees, as confirmed by her brother in a GoFundMe campaign which was initiated to help collect funds to aid the repatriation of her body back to her family in Warangal, Tamil Nadu, and to cover the funeral expenses.
The campaign supported by the Warangal NRI Forum UK team highlighted that Baswaraju's father worked as a daily wage lorry driver and would be unable to afford the repartition expenses. The fundraiser managed to raise US$ 29,348 out of US $32,037 goal with contributions from over 1,400 donors at the time of writing.
According to media reports, Baswaraju's body arrived at Rajiv Gandhi International Airport, Hyderabad, the morning of June 1, 2023 due to the efforts of the Indian Embassy in London.