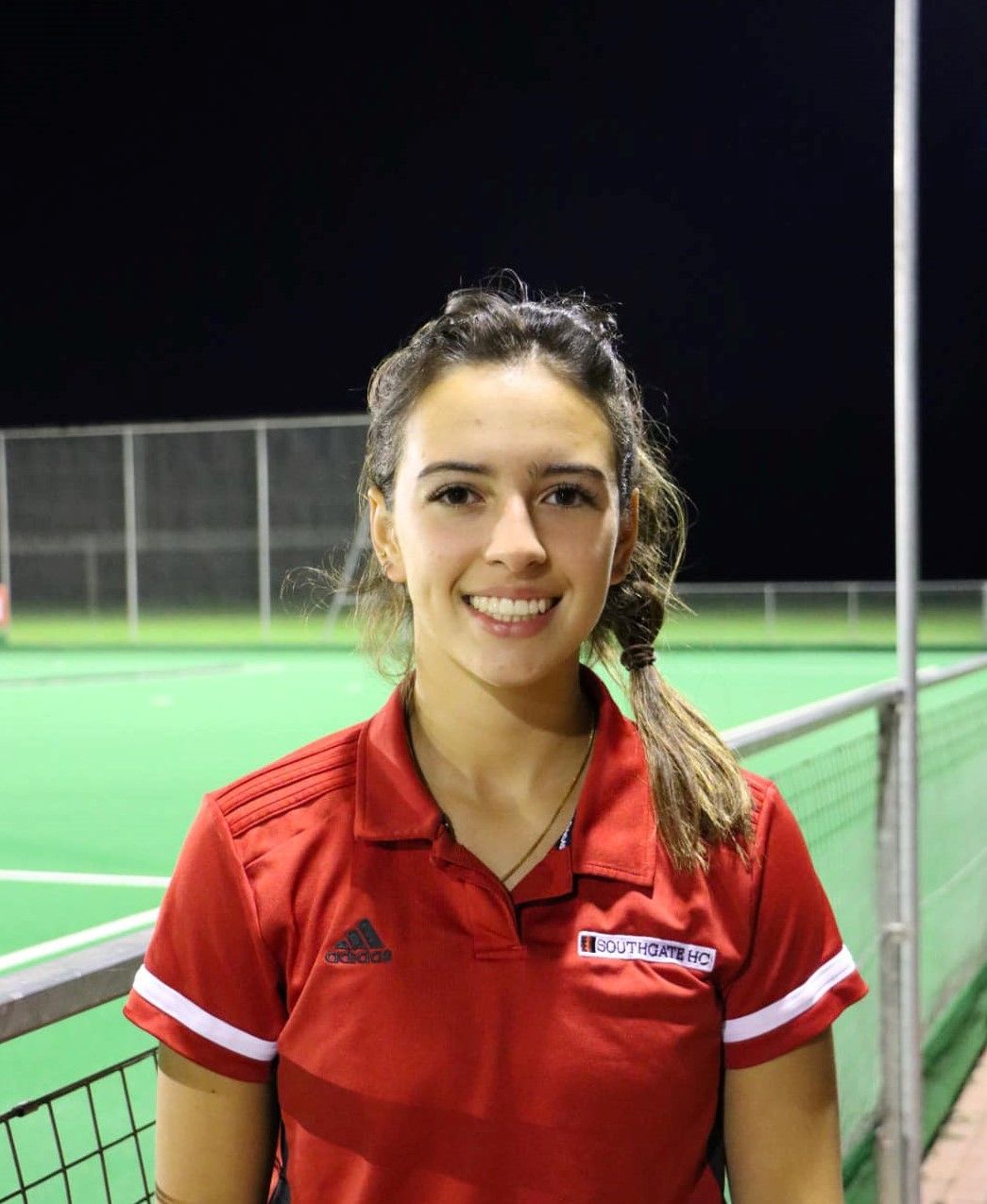 A 19-year-old university student of Indian origin, Grace O'Malley Kumar, was identified locally on June 14, 2023, as one of three victims in a series of brutal attacks that occurred on the streets of Nottingham, located in central England. She was reportedly with fellow University of Nottingham student cricketer friend, Barnaby Webber.
The Nottinghamshire police reported that both the victims were found just after 4 am on June 13, 2023, having been stabbed. They have arrested a 31-year-old man on suspicion of murder. According to Nottinghamshire Police, the suspect responsible for the attacks who is currently under custody, proceeded to fatally stab a man in his 50s and stole his van.
Grace, a first-year medical student at the University of Nottingham, was not only dedicated to her studies but also showcased her talent as a skilled hockey player. She was recognized as a valued member of the England U16 and U18 squads and also represented her university.
"We were so incredibly proud of Grace's achievements and what a truly lovely person she was. She was resilient and wise beyond her years. Grace was so happy in life fulfilling her ambition of studying to become a doctor whilst playing topflight hockey at university. She leaves behind a devastated extended family and friends. We request that all media outlets stop invading our privacy while we face this sorrow," her family said.