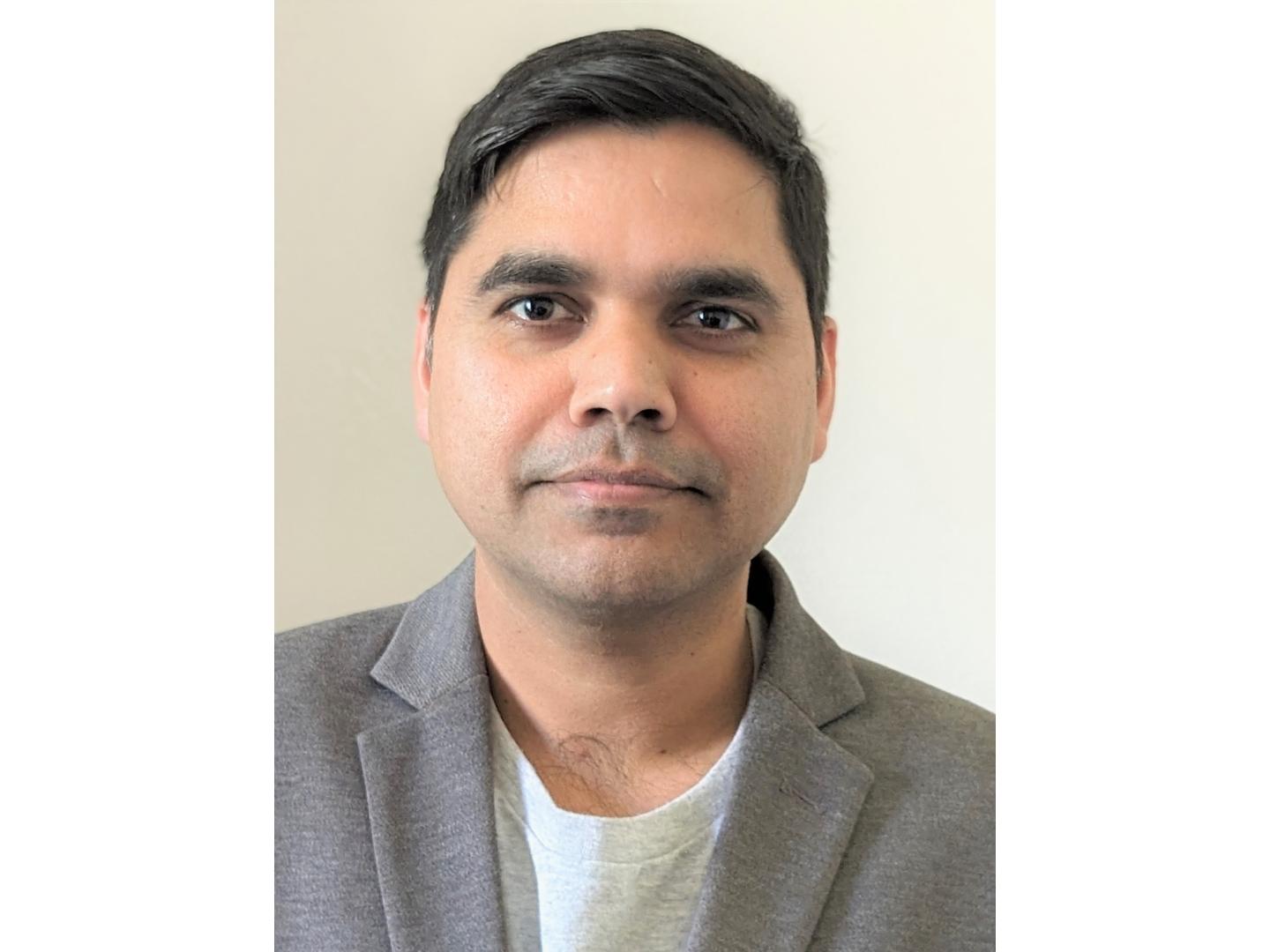 Indian-origin plant scientist, Dr. Bipin Pandey from the School of Biosciences, of the University of Nottingham has been selected as a recipient of financial aid for his research on how plant roots adapt to arid and compacted soils. Selected from more than 3,000 candidates, his research has the potential to contribute to the development of crops that can withstand climate challenges, the University said in a statement.
Pandey is one of 408 researchers awarded the European Research Council (ERC) Starting Grants this year. The funding, totalling $6 billion, is part of the Horizon Europe program. The primary objective of the program is to assist promising early-career scientists with 2 to 7 years of post-PhD experience in launching their research projects, establishing their teams, and pursuing their most innovative ideas.
"I am honoured to have been selected for this prestigious funding, especially as I know there are so many strong applications from across the globe. The funding will help me to accelerate my research which I hope will bring us closer to understanding how we can adapt roots to meet the growing demands of climate change, which is essential if we are to feed an ever-growing population sustainably," Pandey said.
In an innovative and pioneering endeavour, Pandey will investigate the mechanisms by which plant roots perceive and adjust to challenging soil conditions, paving the way for the development of crops that can better withstand soil stress. Employing cutting-edge multidisciplinary methodologies, his goal is to uncover the intricate processes through which roots sense and adapt to the intricate landscapes of soil, encompassing both soft and compacted layers.
The support from the ERC grant will facilitate the revelation of the fundamental principles governing how root tips detect the physical properties of the soil and adapt their growth strategies to penetrate through tough soil barriers.
Pandey completed his higher studies and obtained his PhD from India before relocating to Nottingham. He is currently a Discovery fellow at the University of Nottingham.