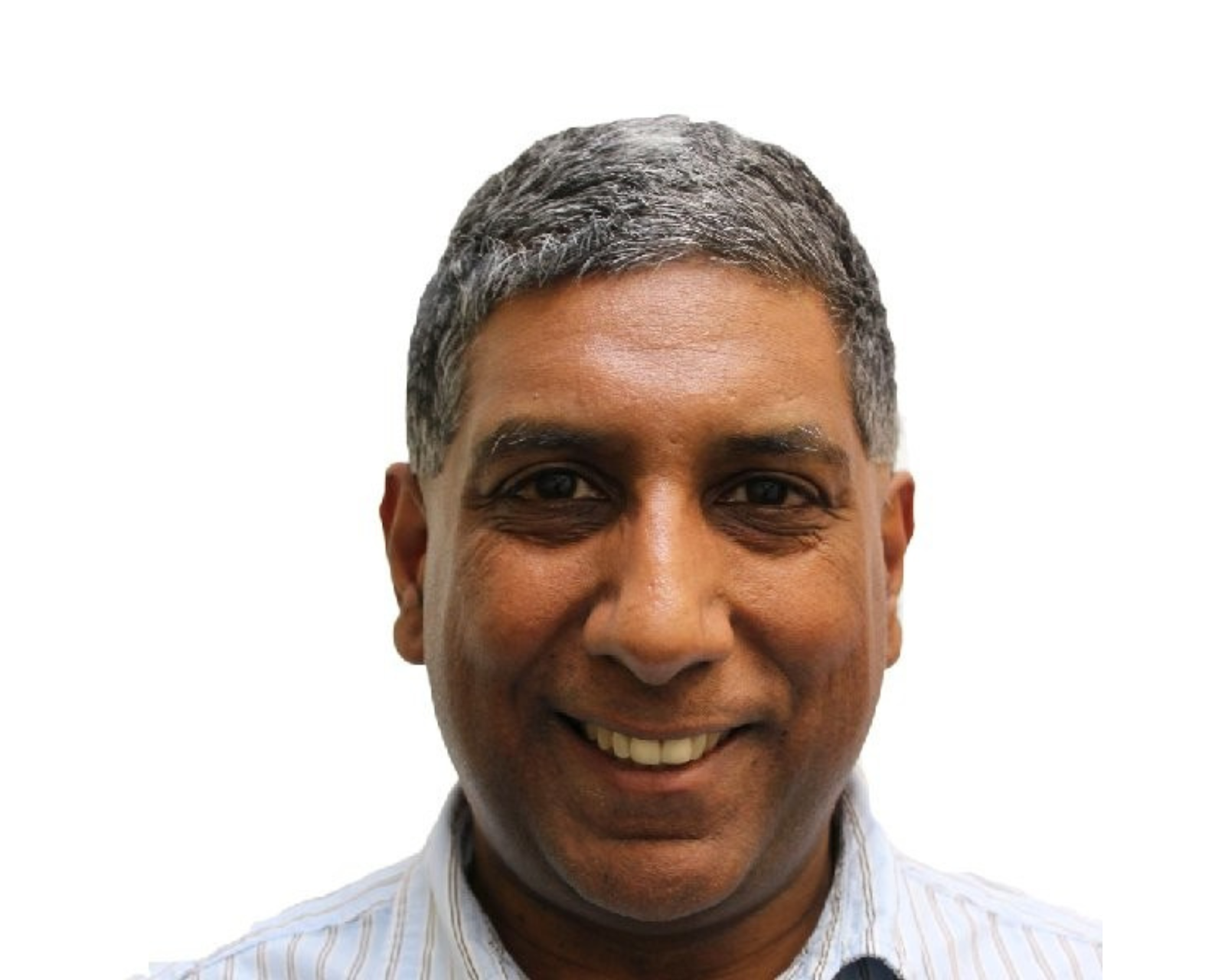 Dalwardin Babu / Image-LinkedIn
Dalwardin Babu, a former police officer of Indian origin, has been appointed to the board of the Children and Family Court Advisory and Support Service (Cafcass) in the United Kingdom. Babu was appointed by Alex Chalk, Secretary of State for Justice, for a four-year term beginning September 1.
Babu is a member of the parole board, a non-executive director for the National Health Service (NHS), a community development officer for St Francis de Sales Federation of Schools in Tottenham, and a designated safeguarding lead for Middlesex County Cricket Club. He is also an adviser to the Mayor of London on equality and diversity. 
Babu was one of the most senior police officers of Indian descent and received the Order of the British Empire (OBE). He joined the Metropolitan Police in 1983 and retired in 2013, two years after being denied a place on the strategic command course, which would have meant being promoted from chief superintendent to chief officer. 
Cafcass is the statutory body responsible for protecting and promoting the welfare of children in family court proceedings.  The Secretary of State appoints board members under the Children and Family Court Advisory and Support Service Regulations 2005. The commissioner for public appointments oversees appointments, and recruitment processes adhere to the cabinet office governance code on public appointments.