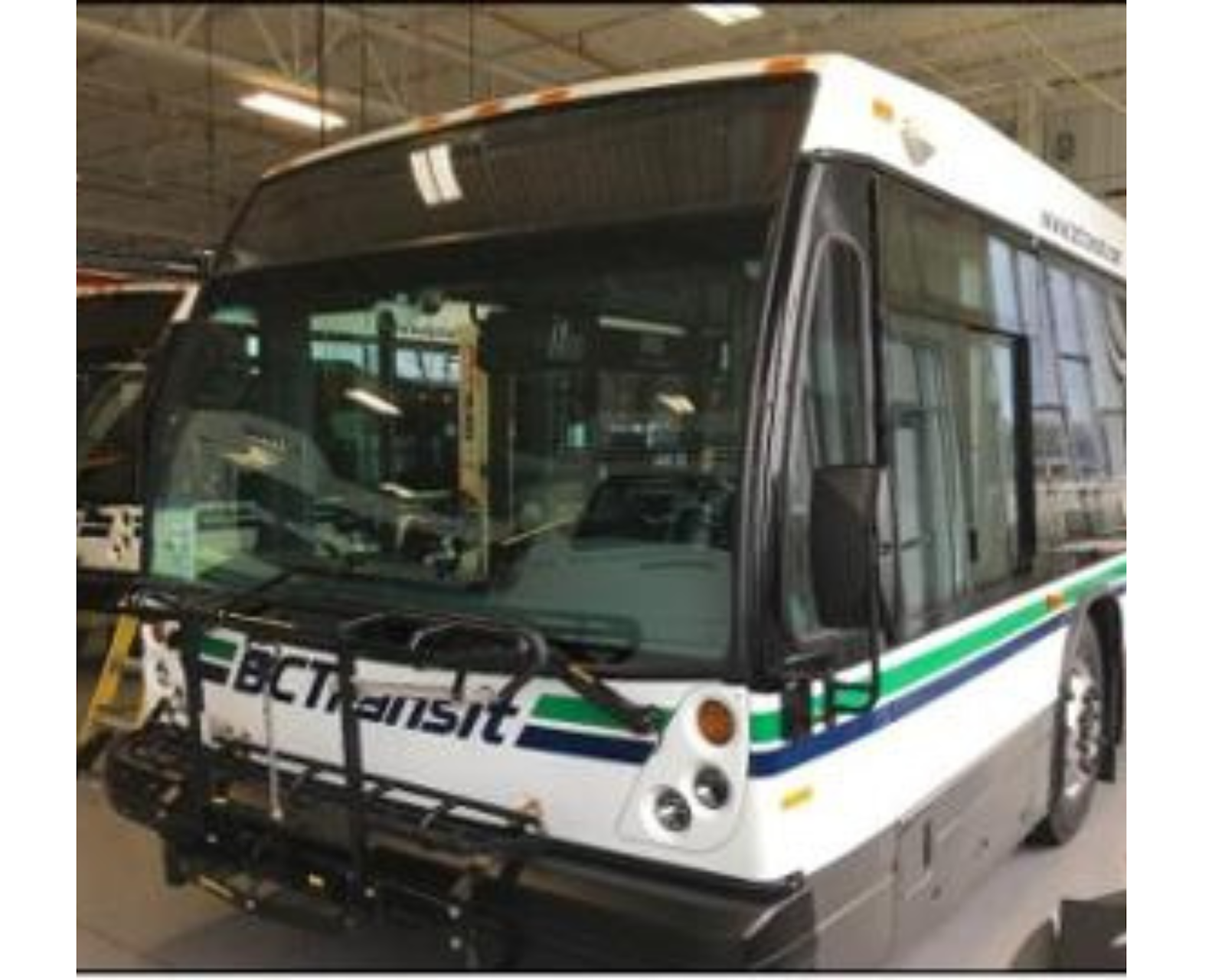 British Columbia transit bus / Image – BCTransit
A high school Sikh student was attacked on and off the British Columbia transit bus recently by another youth with pepper or bear spray. Both the Vancouver Sikh community and the Indian consulate general have voiced their outrage over the incident.
Demanding a probe into the matter, the consulate posted on X, "CGI Vancouver strongly condemns assault on an Indian national in Kelowna and requests Canadian authorities to investigate the incident and take prompt action against the perpetrators."
Royal Canadian Mounted Police in Kelowna were notified of the incident on September 11. Officers determined the 17-year-old student was either attacked by one of the sprays or by another teenage male after exiting a public transport bus on his way home.
An altercation on the bus prior to the spray attack resulted in those involved being directed off the bus. Bystanders called the police, and several witnesses provided statements, leading to the identification and arrest of the suspected teen. On September 14, he appeared in court for a bail hearing.
The World Sikh Organization of Canada expressed concern regarding the incident in a statement. "Monday's attack on a Sikh high school student in Kelowna is shocking and unacceptable. What is incredibly disappointing is that the BC Transit bus driver did not intervene and removed both the attackers and the victim from the bus, leaving the Sikh student to fend for himself. "
"The Sikh high school student is recovering from his injuries and the pepper spray but cannot understand why he was assaulted.  He is afraid to return to school for fear of being attacked again.  This is unfortunately the second attack on a Sikh student in Kelowna this year," said Guntaas Kaur, WSO vice president for British Columbia.