Raja Kumari has written and performed the song 'King Khan' for Jawan, which encapsulates the essence of SRK in the movie and is a testament of his star power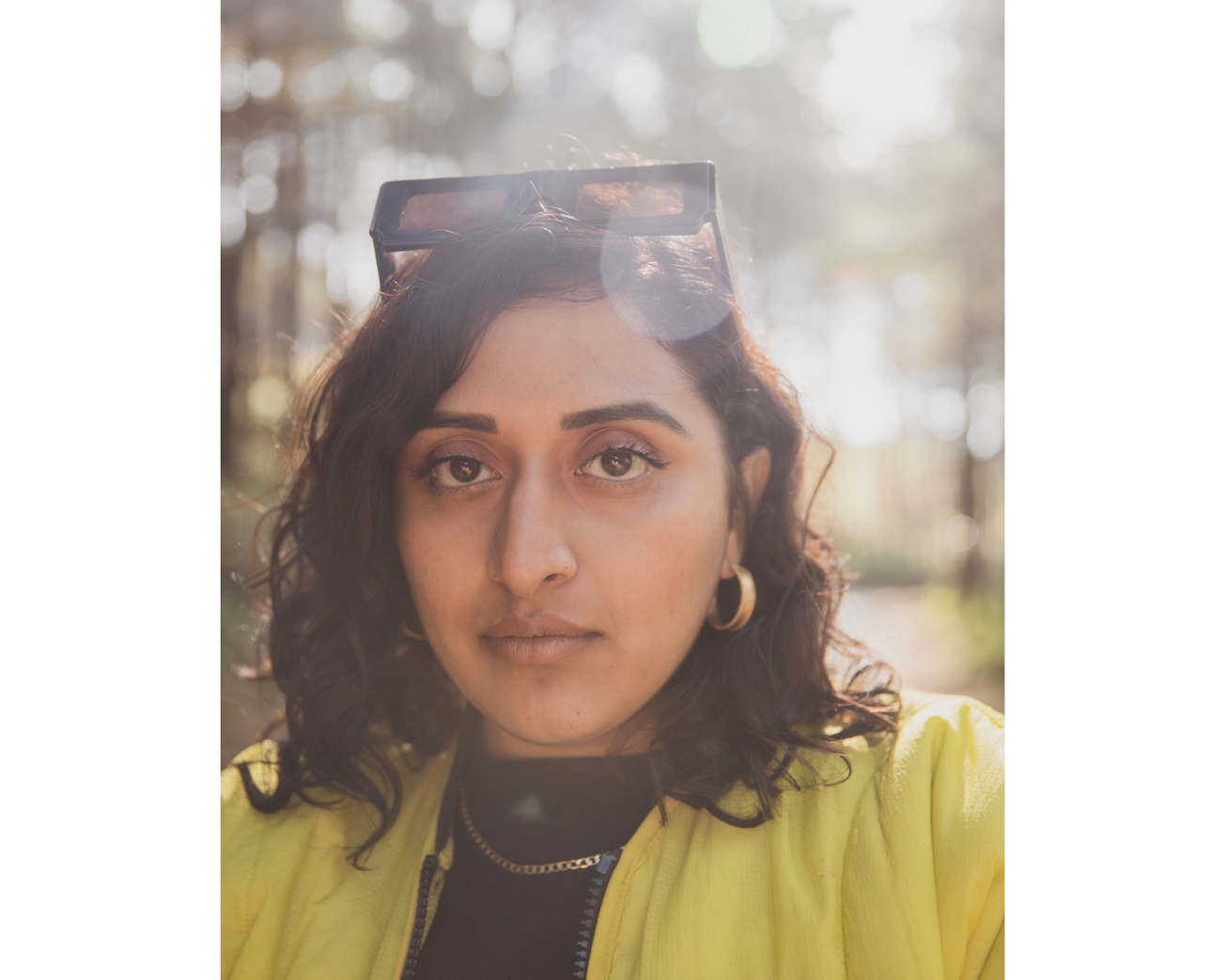 Shah Rukh Khan fans are in a state of euphoria after the prevue of his upcoming action film Jawan released. The High-octane drama coupled with hints of the actor playing a grey character in the movie has his fans hooked.
However, another attention-grabbing element of the film has been the music score especially the the track 'King Khan'. Performed by Indian-American rap artist Raja Kumari, the high-energy song has garnered appreciation from fans.
The track encapsulates the essence of SRK in the movie. Penned by Raja Kumari, it is a testament to the actor's star power. Thanking SRK and music director of the film, Anirudh Ravichander of Why This Kolaveri Di fame, Raja Kumari said on Instagram, "Thank you @anirudhofficial and @iamsrk for calling me to write and perform the title track! Can't wait for the world to hear it."
Born Svetha Yallapragada Rao in California, Raja Kumari has paid tribute to her Indian roots through her music and sartorial choices throughout her career. A recent example of this was in 2022 when she released 'Made in India', an interpolation of Alisha Chinai's hit track from 1995. Some of her other hit tracks include 'City Slums' featuring Indian rapper DIVINE, N.R.I., and Bindis and Bangles.