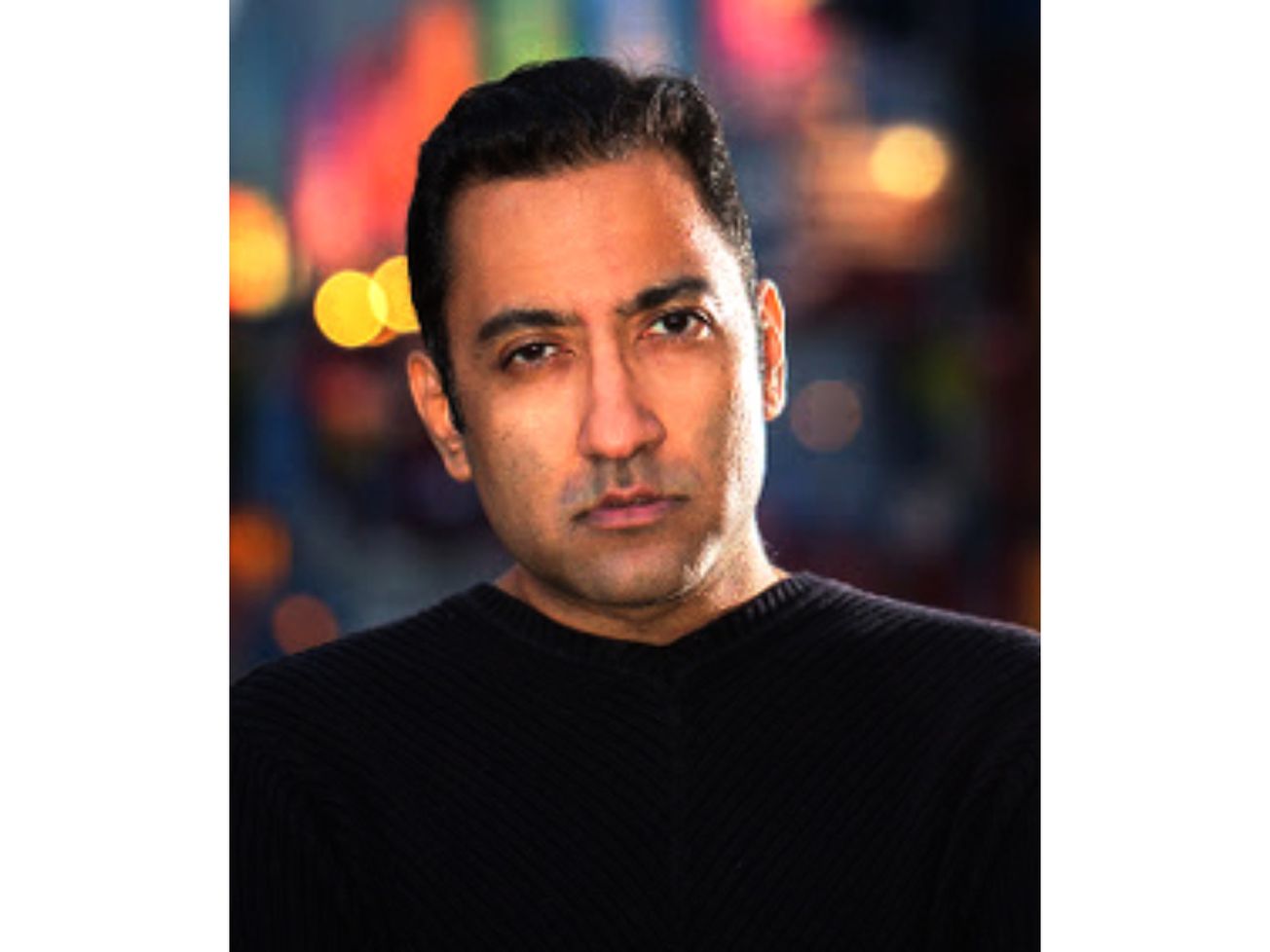 Indian American author Ashok Rajamani, who survived a near-fatal brain hemorrhage at the age of 25, has been selected as the keynote speaker for the 2024 annual conference of The Brain Injury Association of New York State, a prominent organization in the field of brain injury. 
"As a survivor with a scarred skull, I know that those who endure and survive brain injury are absolute warriors.  I am deeply honoured to be the keynote speaker at the BIANYS conference, an important event for all New Yorkers," said Rajamani, who is also an artist, poet, radio host, and speaker.
Rajamani's memoir "The Day My Brain Exploded: A True Story," released in 2013, is a remarkable account of his survival. The darkly comedic memoir received global acclaim including from Pulitzer Prize winner Jane Smiley. In addition to his memoir, Rajamani has authored the book of cultural criticism "Imagine Carnivalesque." His writings have been featured in numerous esteemed publications, including Danse Macabre, 3:AM Magazine, and South Asian Review. 
"Ashok serves as an example to the brain injured in New York State of not only surviving a potentially deadly brain hemorrhage but also overcoming numerous medical issues from this event to thrive. His story is compelling and inspiring," remarked Michelle Kellen, BIANYS professional development manager. 
The Brain Injury Association of New York State (BIANYS) is a non-profit membership organization that operates across the state, advocating for individuals with brain injuries and their families. Since its establishment in 1982, the organization has been dedicated to offering education, advocacy, and community support services, ultimately leading to enhanced outcomes for both children and adults with brain injuries, as well as their families. Moreover, the organization holds a significant role in shaping public policy at the federal, state, and local levels, contributing to the betterment of brain injury-related matters.