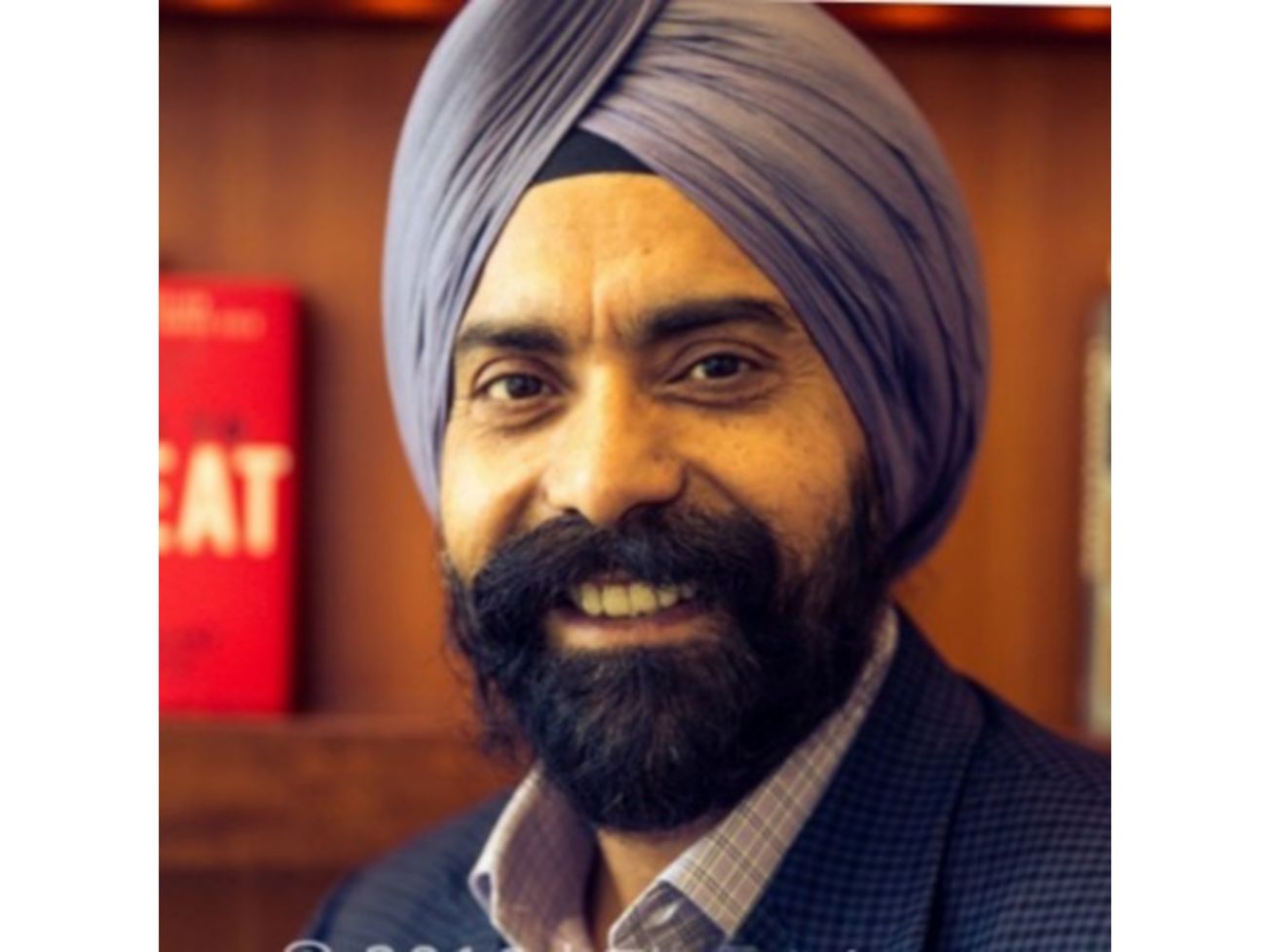 Indian origin Dr Ajit Singh has been appointed as the chairman of Chronus Health Inc, a venture capital healthcare company based in California. Set to chair the company's board of directors, Singh is currently a partner at Artiman Ventures, a Silicon Valley-based venture capital firm.
Having five patents to his name, Singh is also an adjunct professor at the School of Medicine, Stanford University, and a member of the board of trustees of the American Association for Cancer Research (AACR) Foundation. During his career, he has served various leadership roles including as CEO of Siemens Oncology and Siemens Imaging Systems and CEO of BioImagene, a cancer diagnostics startup.
In India, Singh served as chair of the  Max Healthcare board in India for a decade and as senior advisor to the Tata Trusts Cancer program. He completed his doctorate in computer science at Columbia University, a master's degree in computer engineering from Syracuse University, and a bachelor's degree in electrical engineering from Banaras Hindu University.
Lauding Singh's appointment Anand Parikh, co-founder and chief executive officer of Chronus Health, said, "Ajit brings a wealth of knowledge to this position, based on his years of experience as an executive with deep domain knowledge in the diagnostics space." He added that Singh's expertise will support the healthcare company to execute its plan of delivering a revolutionary, low-cost, real-time point-of-care blood diagnostics platform.
Expressing delight and excitement on the appointment, Singh said, "Chronus' innovative platform has incredible potential to enable more efficient healthcare delivery models and improve outcomes across a broad range of clinical settings. Our global healthcare systems face many challenges, including inaccessibility of resources, ageing populations, the increasing burden of chronic disease and escalating costs."