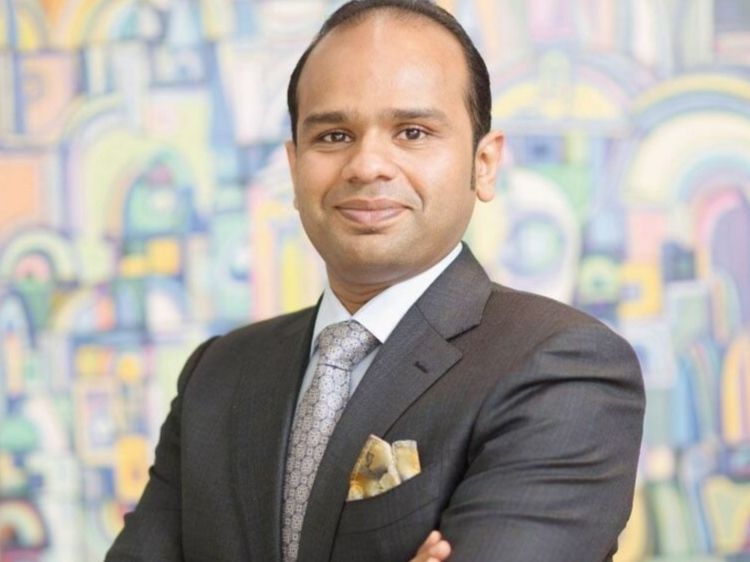 Adeeb Ahamed, Managing Director of LuLu Financial Holdings, has been chosen to lead the Middle East Council of the Federation of Indian Chambers of Commerce and  Industry (FICCI).  The Indian-origin businessman has diversified interests in hospitality and financial services.
LuLu Financial Holdings, is present in ten countries in Middle East, Indian subcontinent, and Asia-Pacific region. Investments in India include the NBFC LuLu Finserv and cross-border payments company LuLu Forex, both of which are spread across 40 cities.
Adeeb attended the FICCI Middle East Council's sixth meeting, which was held in New Delhi, in his new capacity as chair. Members of the council, including Goutam Ghosh, senior director and regional head, of Africa, Middle East, and South Asia, and Deepti Pant, joint director and head, of Africa, Middle East, and South Asia, discussed the expanding investment opportunities for businesses in both regions.
Shailesh Pathak, secretary general of FICCI, was also present during the meeting. They discussed important projects set for the following year and named business representatives as country ambassadors.
Adeeb has a long history of working with Indian business organisations and is well-known for his unwavering commitment to strengthening ties between the GCC and India.
The FICCI Middle East Council was created to encourage trade and investment between India and the different GCC nations, and it has since established itself as a significant forum for debates on advancing commerce, encouraging investment, and developing cross-cultural dialogue. The Council has organised several meetings and conversations over the past 12 months in collaboration with government officials and business chambers from the UAE, Saudi Arabia, Oman, and Bahrain to examine potential synergies in a variety of industries.