Click on Interested to stay updated about this event.
0
People have shown interest recently
Killol With Kinjal Dave - Navratri 2023
Date and Time:
Mon, Oct 9 at 6:00 PM(CDT)
Location:
Landers Center, 4560 Venture Dr, Southaven, MS 38671
STARTING AT : $30.00
Ticket range : $50
Book now : sulekha.com
FOR GCAM MEMBERS :

MAHESH PATEL - 9014843824
TARUN PATEL - 5618010115

FOR NON MEMBERS :

STEVE HARI - 9012108222
PRITESH PATEL - 3185735584
Kinjal Dave Biography :
Kinjal Dave is a talented and popular Indian singer and performer hailing from Gujarat, India. She rose to fame with her mesmerizing performances in the traditional Gujarati folk music genre, known as "Garba" and "Dandiya Raas."
Born on November 24, 1999, in the small village of Patan in Gujarat, Kinjal Dave displayed her passion for music from a young age. She began singing and performing at local events and festivals, showcasing her exceptional vocal skills and captivating stage presence.
Kinjal's breakthrough came in 2016 with her viral hit song "Char Bangdi Vali Audi." The catchy folk-pop fusion track became an instant sensation and catapulted her to national fame. Her unique voice, combined with the vibrant Gujarati folk rhythms, struck a chord with audiences across the country
MS 38671
 Landers Center, 4560 Venture Dr, Southaven
ADVERTISEMENT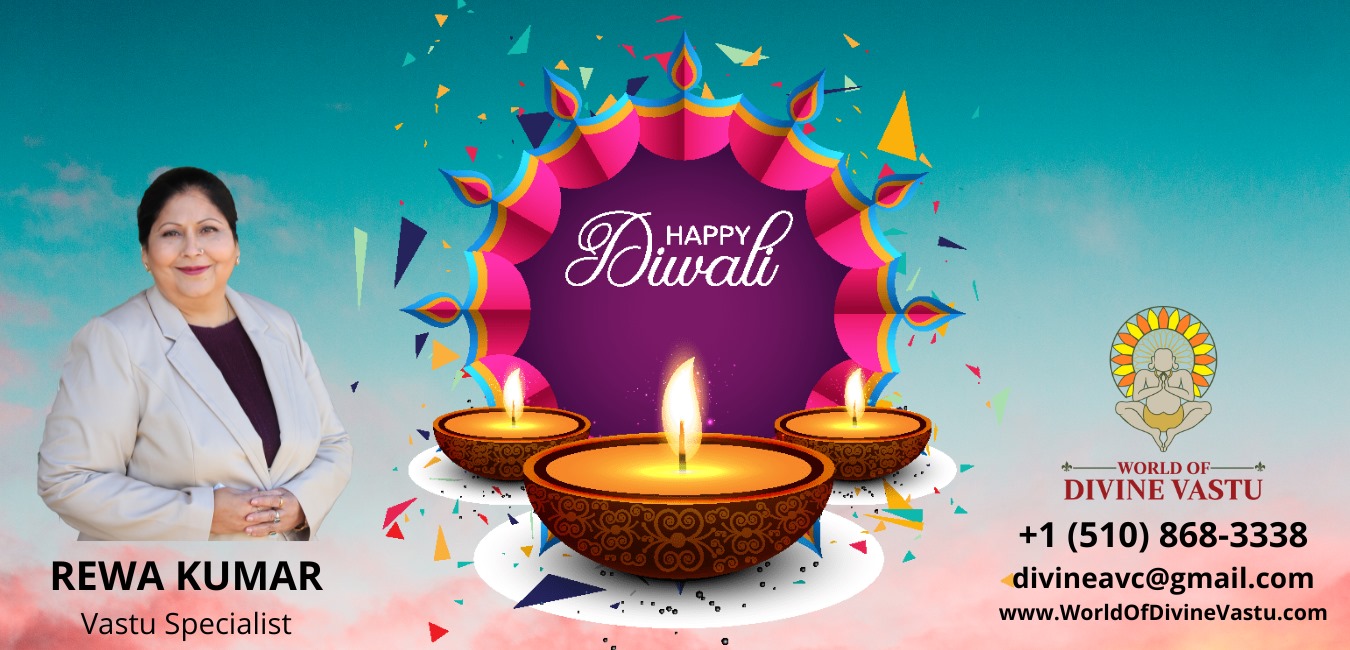 Upcoming events
ADVERTISEMENT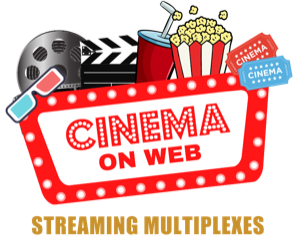 Enquiry Form
Fill up this form to reach our stunning Streamit team and click on send message.