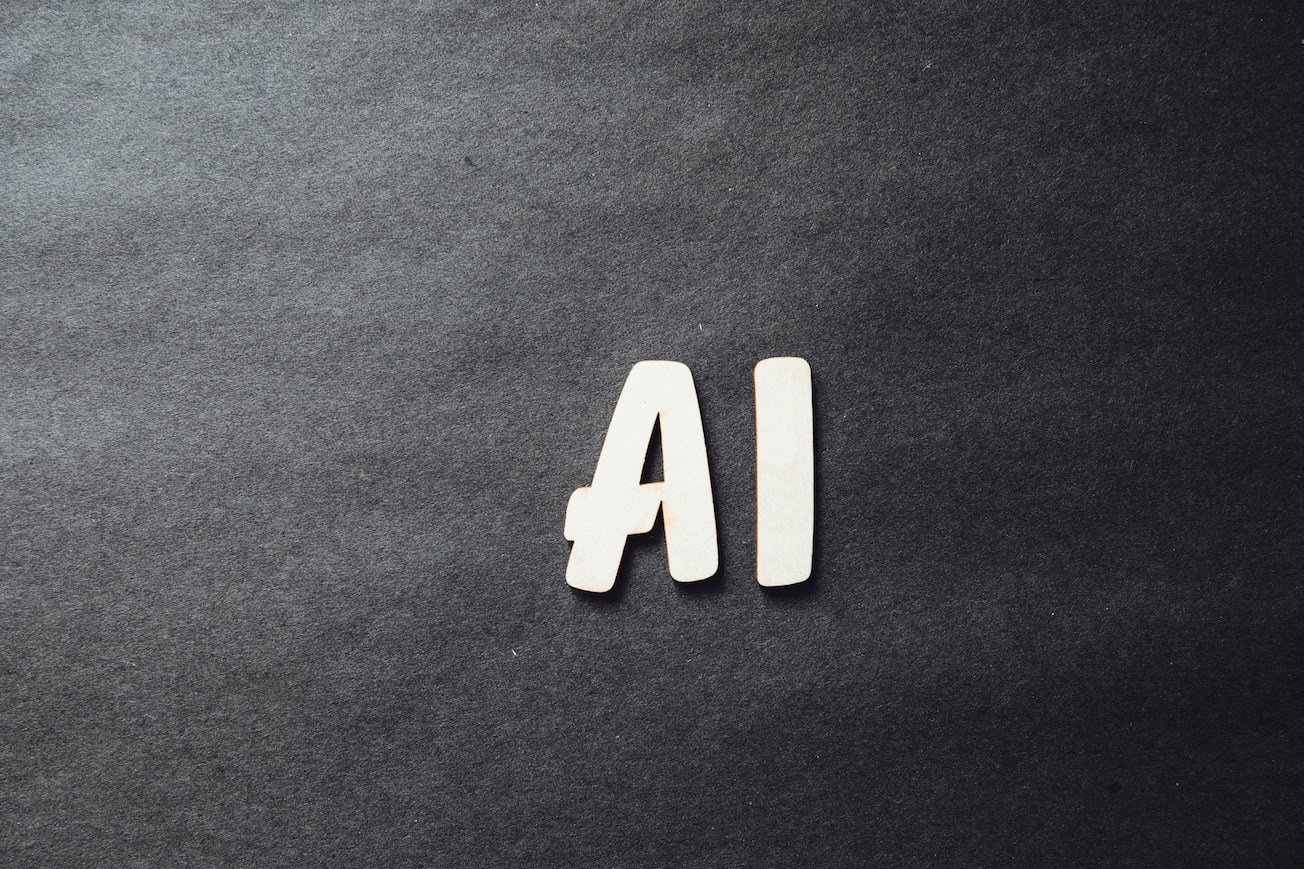 Simplifai, a Norway-based provider of AI automation solutions, has introduced Simplifai InsuranceGPT, a groundbreaking custom-built tool powered by their innovative no-code AI platform. A world-first in the insurance industry, the tool harnesses the capabilities of GPT (Generative Pre-trained Transformer) technology to enhance insurance-related processes and operations.
"The potential offered by generative AI is incredible, but a specially-built industry-specific GPT trained on insurance data is the only way to offset risks around security, data privacy and accuracy. InsuranceGPT grants us the ability to make our customers' employees even more efficient and effective, not to mention more valuable, while maintaining our commitment to privacy and security," said Bård Myrstad, Simplifai Co-Founder and CEO.
"Amidst an era where data security and accuracy have become paramount concerns, InsuranceGPT is our response to these challenges. Unlike public LLMs, our solution has been meticulously engineered with a strong emphasis on privacy and the precise presentation of data, thereby directly addressing the inadequacies flagged in the insurance claims handling industry. By providing an AI solution that is tailor-made for this sector, we're not just promising innovation, we're ensuring trust and reliability," said Vasim Shaikh, CEO of India Operations at Simplifai.
Simplifai has significantly enhanced its end-to-end business process automation capabilities with the launch of InsuranceGPT. By leveraging the power of generative AI, this innovative tool enables insurers to facilitate improved communication with their customers. InsuranceGPT offers fast, concise, and accurate responses, ensuring secure and efficient interactions between insurers and policyholders.