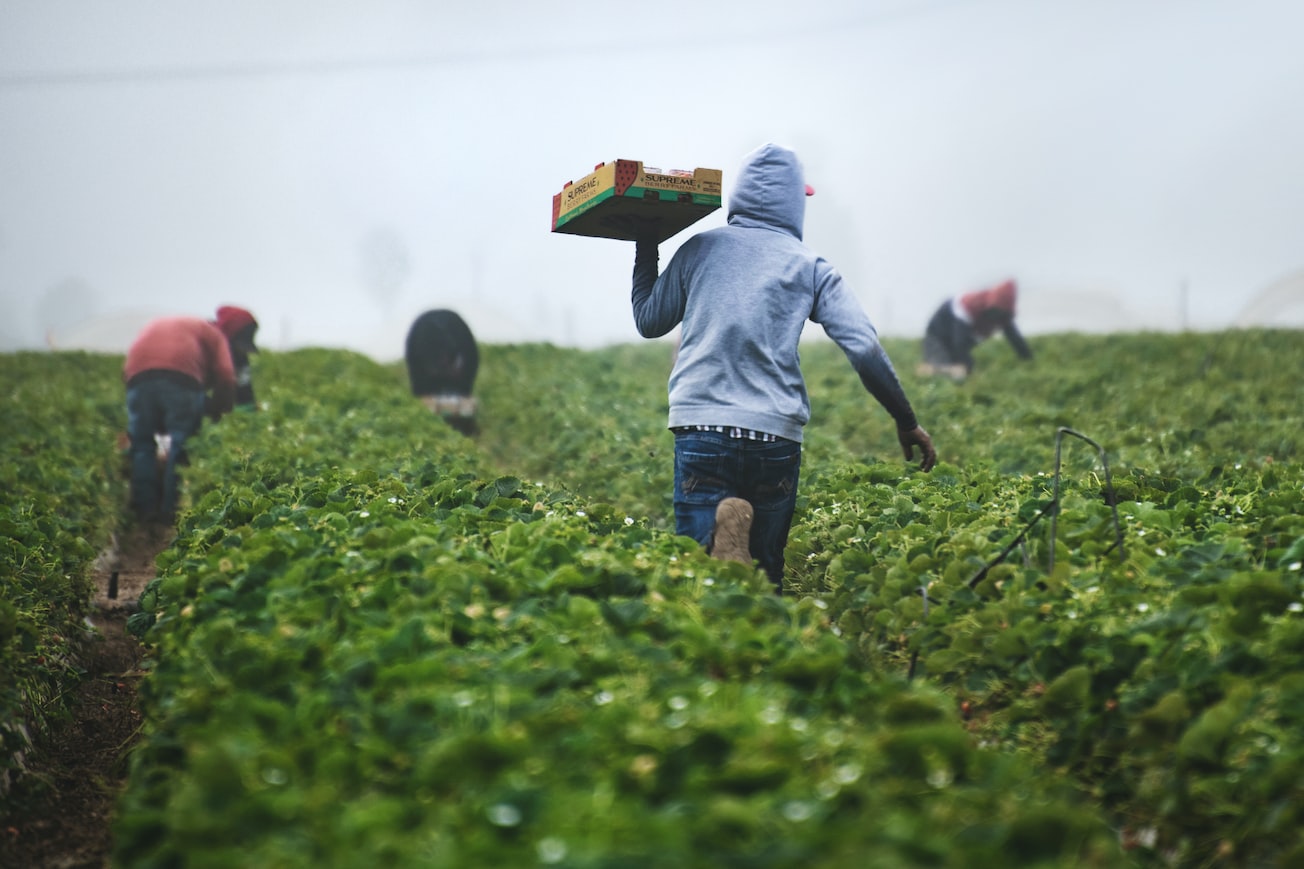 The World Bank's Board of Executive Directors authorized $391 million in funding to expand access to high-quality healthcare services and economic prospects for people living in the northeastern Indian states, Assam and Tripura.
The International Bank for Reconstruction and Development (IBRD) sanctioned a $251 million variable spread loan for Assam and a $140 million loan for Tripura. Both loans have a 10.5-year maturity with a five-year grace period.
With a budget of $251 million, the Assam State Secondary Healthcare Initiative for Service Delivery Transformation (ASSIST) Project would increase access to secondary healthcare services of the highest calibre in the state and directly benefit at least 1.8 million people, the official release stated.
The initiative will enhance non-communicable disease treatment and management while expanding access to comprehensive emergency obstetric and newborn care services. As part of the initiative, up to 10 lower-level institutions in crucial districts will be upgraded to district hospitals, and nurses and healthcare managers' capacities will be strengthened to improve service delivery.
The Tripura Rural Economic Growth and Service Delivery Project ($140 million) intends to promote socioeconomic growth and improve the quality of life for 142,000 households in designated tribal blocks, or regions where tribal populations live and work.
To improve farmers' access to markets and the communities living in mountainous and wooded regions, more than 400 km of rural roads will be converted into all-weather roads. Climate-smart agriculture will contribute to the production of fruits and vegetables, which will benefit about 75,000 households. By expanding the number of males enrolled and enhancing teacher training, the initiative will also invest in the learning outcomes for secondary school pupils.