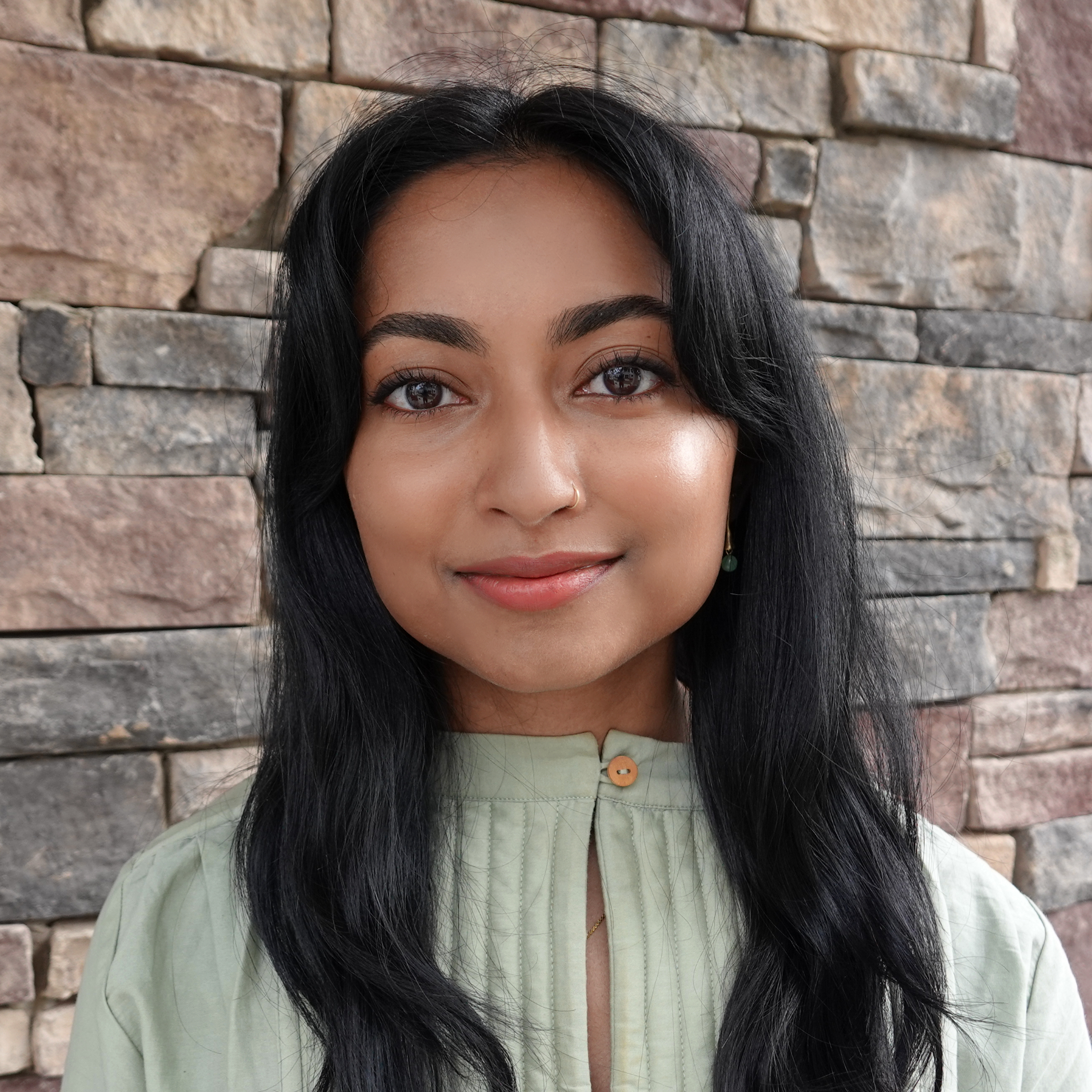 Paul and Daisy Soros Fellow, Shyamala Ramakrishnan / Image - Supplied
Third-year Yale Law student and vocal advocate for workers' rights Shyamala Ramakrishnan has been awarded the Paul & Daisy Soros Fellowship for 2023. She was chosen as one of 30 recipients of the fellowship, which was established to aid the education of immigrants and their children. 
Shyamala, who was born in New York to Tamil-speaking Indian-American parents, grew up in the New Jersey Montgomery district, where she excelled academically. Her studies at Yale centered on advocacy and the arts while she was enrolled in the multidisciplinary academic program on Human Rights.
Describing the selection process for the fellowship as "rigorous and intense", the second-generation Indian American said in an interview with New India Abroad, "With so many qualifying candidates, the chances of being selected were low. I feel very lucky to have been selected. Law education is quite expensive, and I will be one of the few who will graduate with less debt now." As part of the fellowship, Shyamala will receive $ 90,000. 
On her passion for labor rights advocacy, Shyamala stated, "My study of the law and view of the economy pushes me to take to advocacy for labor. The modern world dominated by technology is changing the shape of how people work." 
Having previously worked as a fellow for the State of New Jersey in the future of work policy, Shyamala, expressed her concern that organized labor is not adequately compensated in the current times. "Today wages in America have stagnated, and people are working longer hours now than before. An average household is not able to afford emergency health expenses or to buy homes, " she added.
According to her, a handful of wealthy individuals are responsible for setting global corporate policy at the expense of the working class. She argued that in order to achieve social change, "workers have to use their numbers and stand united to push" for things like "basic dignity and living wage."
Shyamala went on to say that when the organized labor demanded their rights, weekend holidays and 40-hour work became a reality.  She opined that we should adopt a 35-hour work week because workers today provide more in value than they receive.