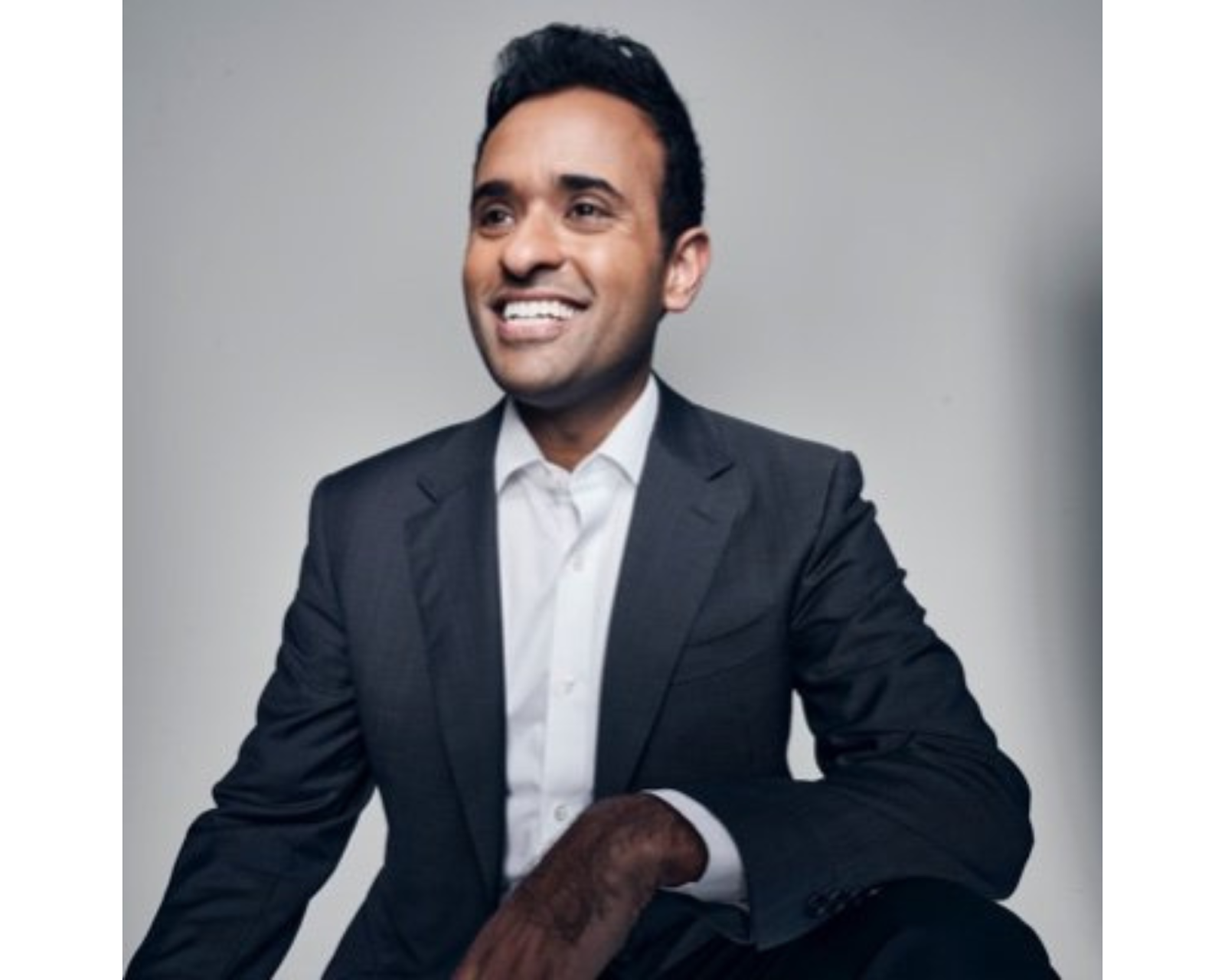 The ouster of U.S. House Speaker Kevin McCarthy on October 3 orchestrated by far-right Republicans led to a barrage of statements from lawmakers in the country. McCarthy was voted out by every Democrat in the chamber joined by eight Republicans -- Andy Biggs, Ken Buck, Tim Burchett, Eli Crane, Matt Gaetz, Bob Good, Nancy Mace and Matt Rosendale in a 216-210 vote.
Vivek Ramaswamy, a contender for the GOP nomination in the upcoming presidential primary elections commented on the matter in a video message posted on X, formerly Twitter. In the 3-minute video, the Republican said the motto behind McCarthy's ouster was chaos and explained how it is not necessarily a bad thing. 
The house was left without a leader, and many Republicans criticized Gaetz and company for causing chaos. Ramaswamy mirrored the opinion saying the aim to unseat McCarthy from speakership was "to sow chaos." He also advised Gaetz and his colleagues to admit that they voted McCarthy out to "own it, admit it." 
"We live in a moment where we have a border crisis at our southern border when there are tens and thousands of illegal migrants crossing per week, driving an epidemic of lawlessness across this country. Are we sure that that's status quo is what we want? Or is a little chaos such a bad thing?" asked Ramaswamy. 
"When we have a national debt of 33 trillion dollars and growing under the watch of Republicans and Democrats alike in power. Are we sure that that's status quo is what we want? Or is a little chaos such a bad thing?..." the Indian American questioned in his message.
He further brought up more crucial issues such as the state of the US economy, the external threat created by China as well as the integrity of some lawmakers in the US who are "brought and paid for by lobbyists" and asked if chaos was really the problem.
"For everybody out there who's asking the question, 'What's the plan to get a new speaker?' — you're asking the wrong question. What's the plan to actually revive this country?," Ramaswamy said adding that the right move for critics of Gaetz and the seven other Republicans who voted for McCarthy's ouster was to concentrate on the reasons they cited for casting the vote.