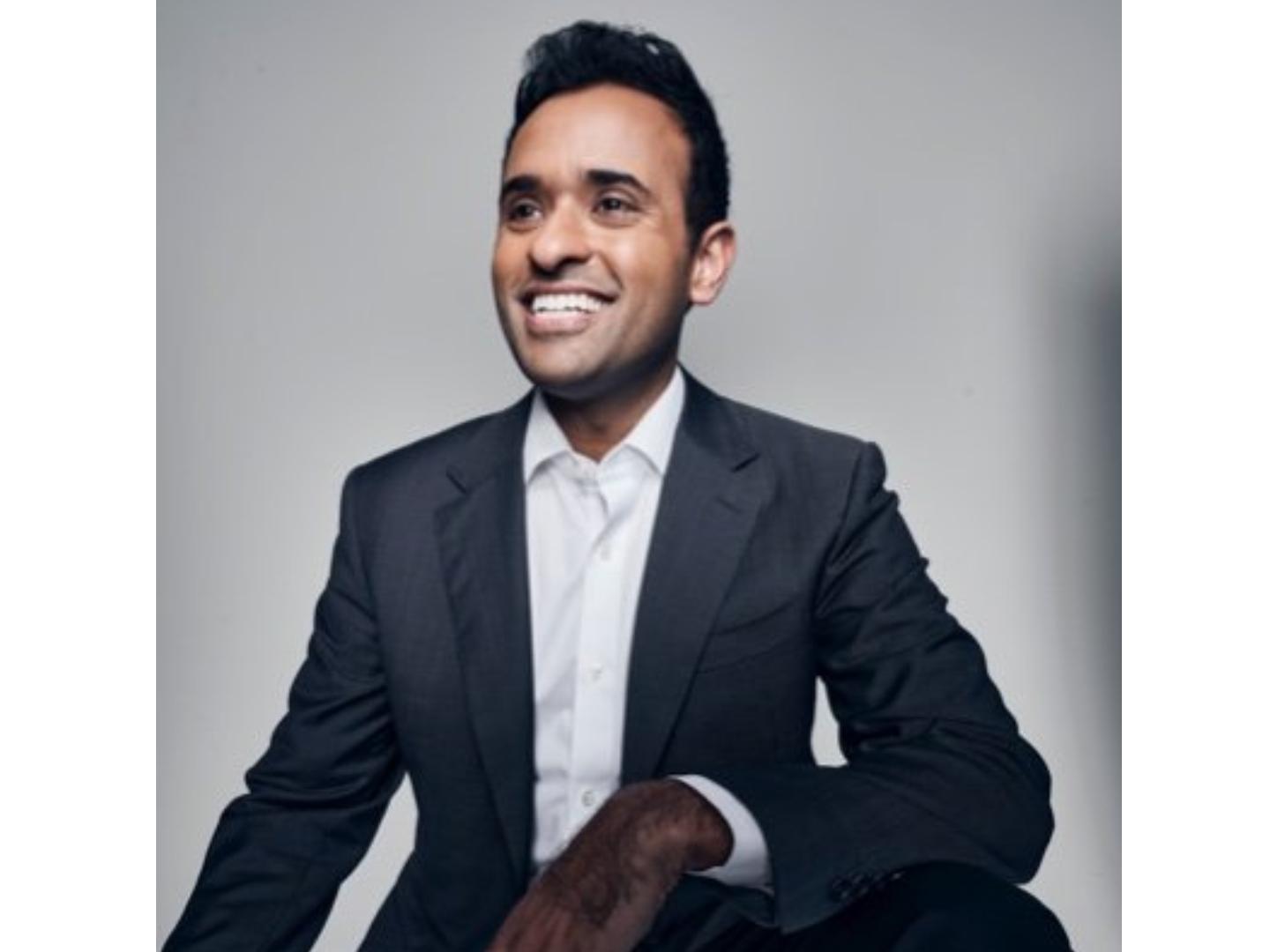 Vivek G Ramaswamy / Image - Twitter @VivekGRamaswamy
Republican presidential candidate and Indian American Vivek Ramaswamy has advocated a number of radical policies, including disbanding the FBI and laying off more than a million government employees. These plans are consistent with a rising tendency among conservatives to target the federal government, particularly law enforcement, with extensive policy reforms.
During his speech at the America First Policy Institute in Washington, Ramaswamy outlined his intention to reduce the number of federal employees significantly. He expressed his goal to cut the federal employee headcount by half in his first year as president, with a more ambitious aim to reduce it by 75percent over his first term if he were to be elected to the White House.
As per a New York Times report, his proposals include the closure of five federal agencies, which are the FBI, the Nuclear Regulatory Commission, the Department of Education, the Bureau of Alcohol, Tobacco, Firearms and Explosives, and the Food and Nutrition Service.
The proposal to reduce the federal workforce by more than 75 percent would entail the termination of over 1.6 million individuals currently employed in civilian roles within the federal government. While this could potentially lead to significant budget savings, it would also have far-reaching consequences, including the shutdown of critical government functions and services, the report added.
Ramaswamy's pitch to reduce the federal workforce and shut down federal agencies bears a striking resemblance to the approach taken by former President Donald Trump. The former has publicly praised Trump and referred to him as the best President of the 21st century. "We will use executive authority to shut down the deep state," Ramaswamy said at the America First Policy Institute.