The video has received lots of positive reactions, with many praising the Republican for his "inclusivity" and for embracing his roots.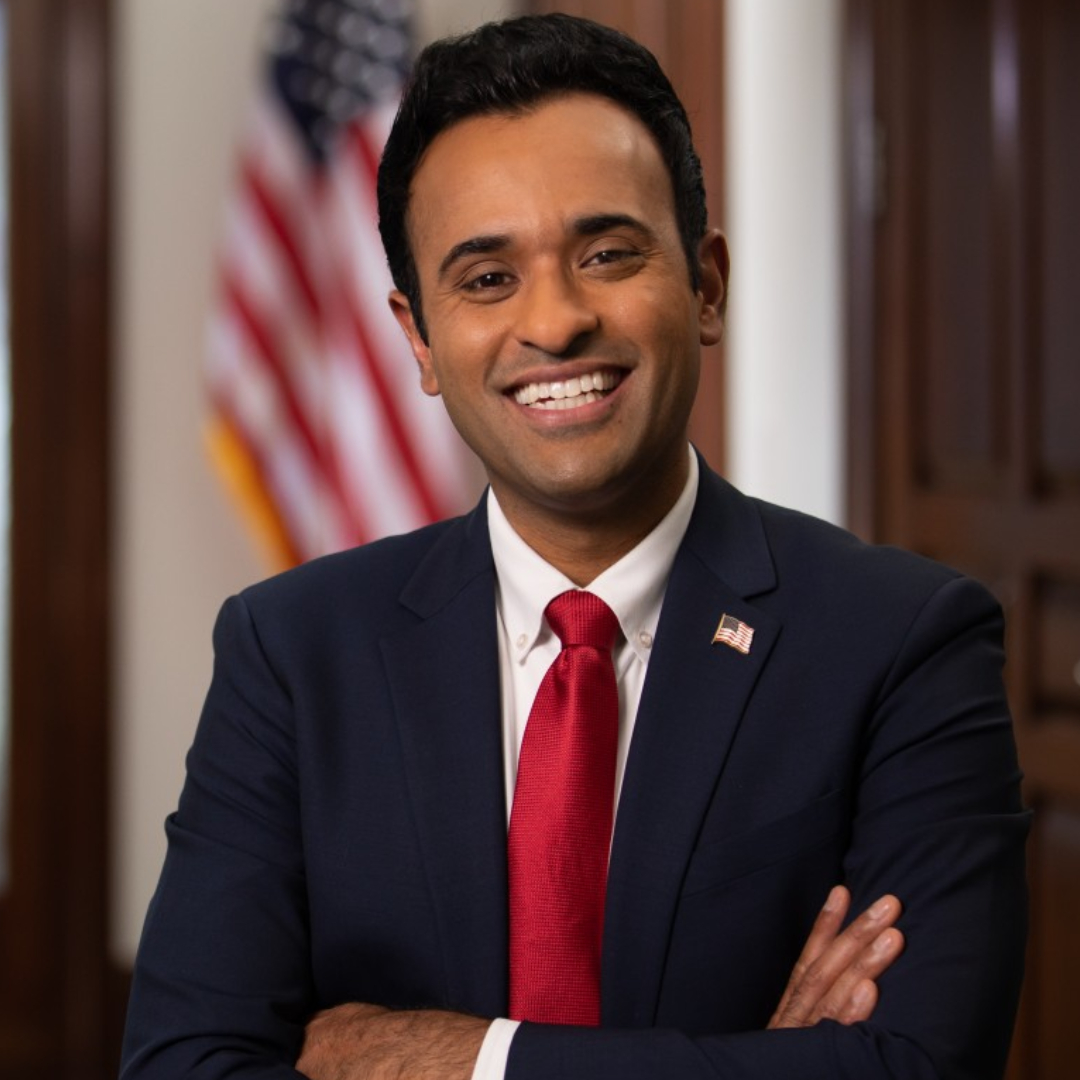 Indian American Republican presidential primary candidate,Vivek Ramaswamy recently interacted with an Indian-origin supporter on one of his campaigning trips in his native language Tamil.
Ramaswamy uploaded a video of their conversation on X, in which the Indian-origin supporter can be heard saying that he wants to see Ramaswamy become president of the United States. 
"I have no questions for you, but I wish you the best. Hopefully I see you as the President of the United States," the local said. "Thank you man. I appreciate that. It means a lot," Ramaswamy said, in reply. When the local said he was from Vellore, Tamil Nadu, Ramswamy instantly said that his parents were also from the same state in India and that he also could speak the native language.
"Naamum Tamil Peshuven (even I speak Tamil)," the presidential candidate said to which the man once again expressed in Tamil that he wanted to see Ramaswamy as the President of the U.S. "Neenga kandipa thalaivar aagunum (you should become the U.S. president)," he said.
Ramaswamy thanked him for his support and quickly clarified that he spoke the language's dialect native to Kerala's Palakkad region, before urging the local to spread the word about his presidential candidacy. The 38-year-old Republican was born to Tamil-speaking parents who were settled in Palakkad, Kerala. They migrated to the United States and worked at a General Electric plant in Ohio. 
Ramaswamy captioned the video, "We've been tricked into 'celebrating' all the ways we are 'diverse.' But we forget all the ways we're really just the same: bound by a common set of ideals as Americans. E Pluribus Unum."