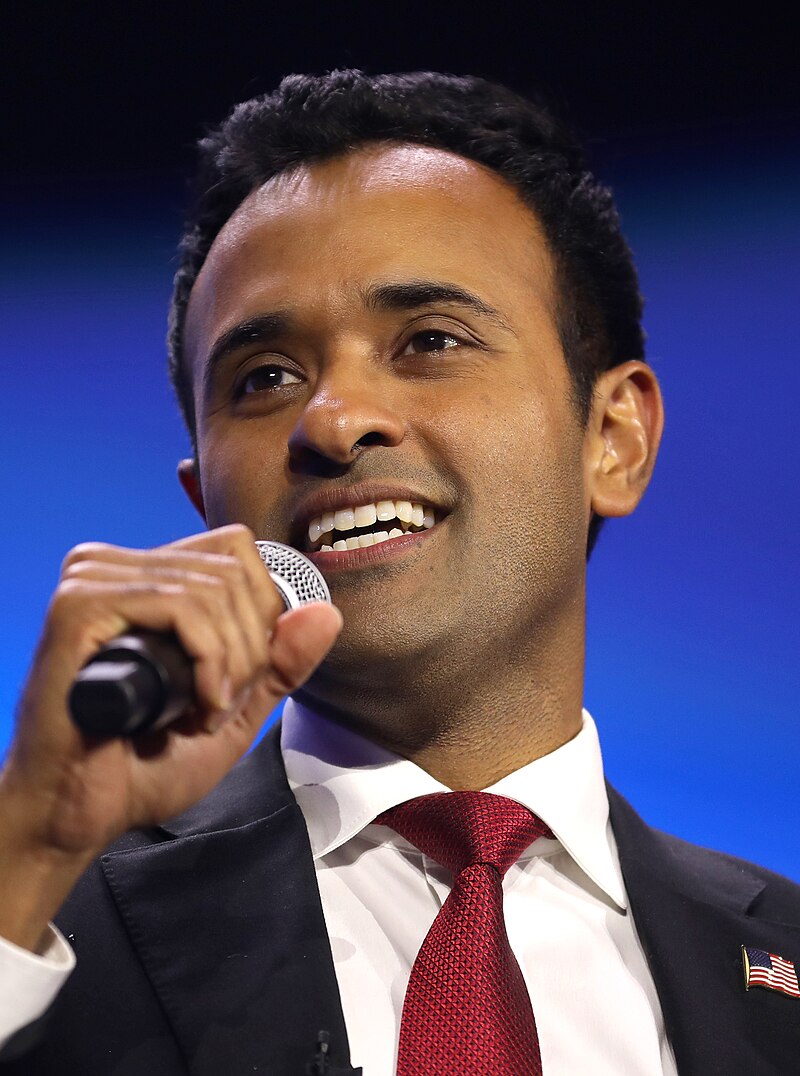 Indian American GOP presidential candidate for 2024, Vivek Ramaswamy has suggested that the U.S. shift from strategic ambiguity to strategic clarity on Taiwan, and commit to defend it against Chinese annexation until the U.S. achieves semiconductor independence. 
Taiwan accounts for 65 per cent of the global semiconductor supply and nearly 90 per cent of the smallest and most sophisticated chips, as per a media report. 
Ramaswamy's comments come after Secretary of State Anthony Blinken said that the U.S. does not support Taiwan's independence in June 2023, while President Biden in August 2023, approved a military transfer of US $80 million to Taiwan under the Foreign Military Financing (FMF), which is normally used for independent sovereign states. 
China's state-run newspaper published an editorial in response to the funding, warning "lethal consequences" for Taiwan due to the "malicious and grave" actions of the U.S. 
"Right now the U.S. embraces the "One China" Policy, which fails to recognize Taiwan as a nation & adopts "strategic ambiguity" about whether or not the U.S. will defend Taiwan against invasion. This creates mutual confusion with China about red lines & increases the risk of major conflict between the U.S. and China, especially heightened in the near-term when the entire U.S. economy and modern way of life relies on leading-edge semiconductors manufactured in Taiwan," Ramaswamy said in a post on X, formerly Twitter. 
He suggested that the U.S. must commit to defending Taiwan against China till achieving semiconductor independence after which the country could go back to its strategically ambiguous stance. 
The Indian American further added that Taiwan could work on doubling its own military expenditures to 4-5 per cent of GDP while the U.S. strengthens its own military and economic alliances with India, Japan, and South Korea. "This is how we can stop Chinese aggression and advance vital long-run U.S. interests while avoiding World War III," Ramaswamy maintained.