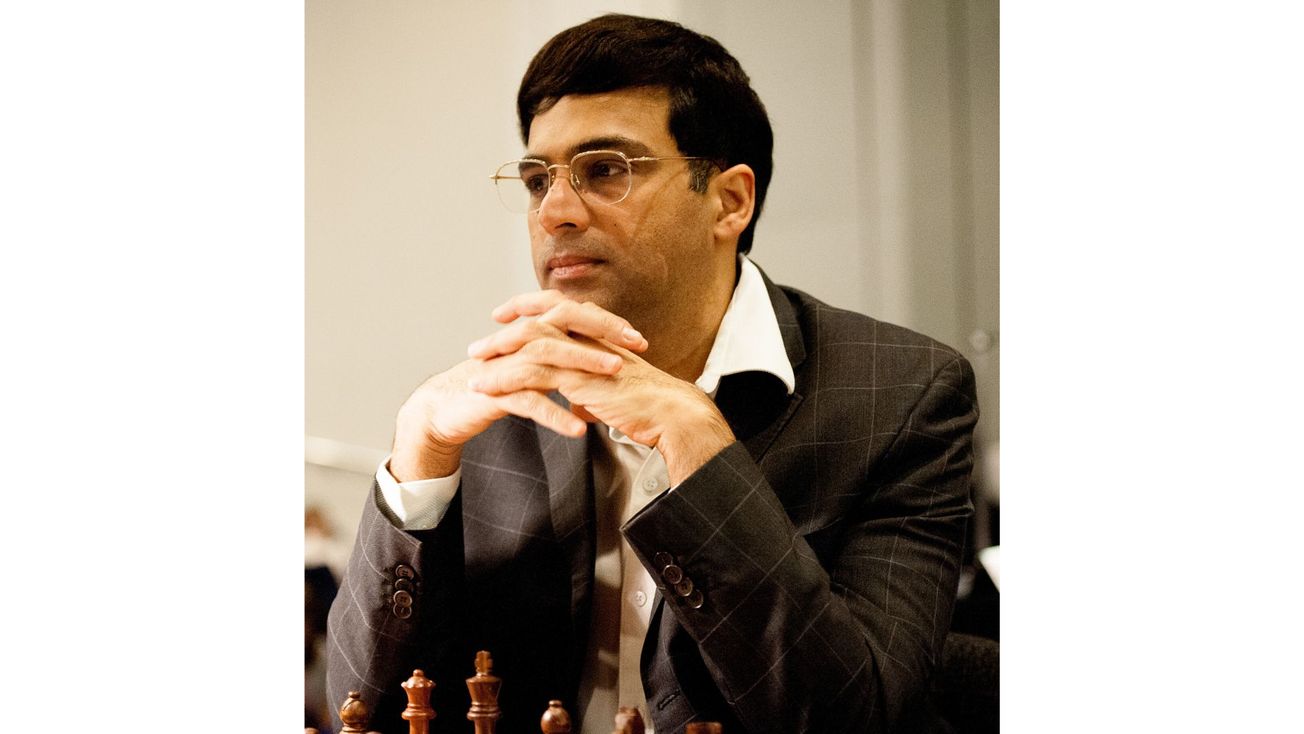 Grandmaster Viswanathan Anand will feature in the Global Chess League (GCL), a joint venture between Tech Mahindra and FIDE (International Chess Federation), in its upcoming inaugural edition. The first season of the Global Chess League will be held at the Dubai Chess & Culture Club from June 21, 2023, to July 2, 2023, in association with the Dubai Sports Council, says a news release.
The league will also feature World Chess Champion Ding Liren, the world's top-ranked chess player and five-time World Champion Magnus Carlsen, and four-time Women's World champion Hou Yifan. "All teams will compete in a one-of-a-kind mixed team format at GCL, with each team consisting of six players, with a minimum of two women chess players per team," the release added.
Jagdish Mitra, the chairperson of the Global Chess League board, expressed delight over the onboarding of chess champions for the inaugural edition. "With them on board, GCL only adds another feather to its cap by introducing a mixed-team format in chess in which men, women, and U-21 players will play on the same team. It is a testament to our belief in providing equal opportunities to all. We are certain that the league will drive and inspire a new generation of players to be interested in the growing chess community," Mitra said.
The FIDE President, Arkady Dvorkovich, remarked, "The Tech Mahindra Global Chess League will feature chess icons, legends, and world champions from around the world, and we are excited to see the biggest names in chess compete for the top prize. The league promises a thrilling chess action, and the anticipation is palpable."
Magnus Carlen, whose FIDE rating has been the highest in chess history, said, "The Global Chess League will be a great new event in over-the-board chess. I am excited to be a part of this unique mixed-team format."
Meanwhile, the GCL will also feature female superstars, Yifan is accompanied by Koneru Humpy, Harika Dronavalli, Kateryna Lagno, Alexandra Kosteniuk, Tan Zhongyi, Nana Dzagnidze, Bella Khotenashvili, Nino Batsiashvili, Irina Krush, International Master Polina Shuvalova, and 2018 European Women's Champion in rapid chess, Elisabeth Paehtz. Six U21 players will also compete in the league.