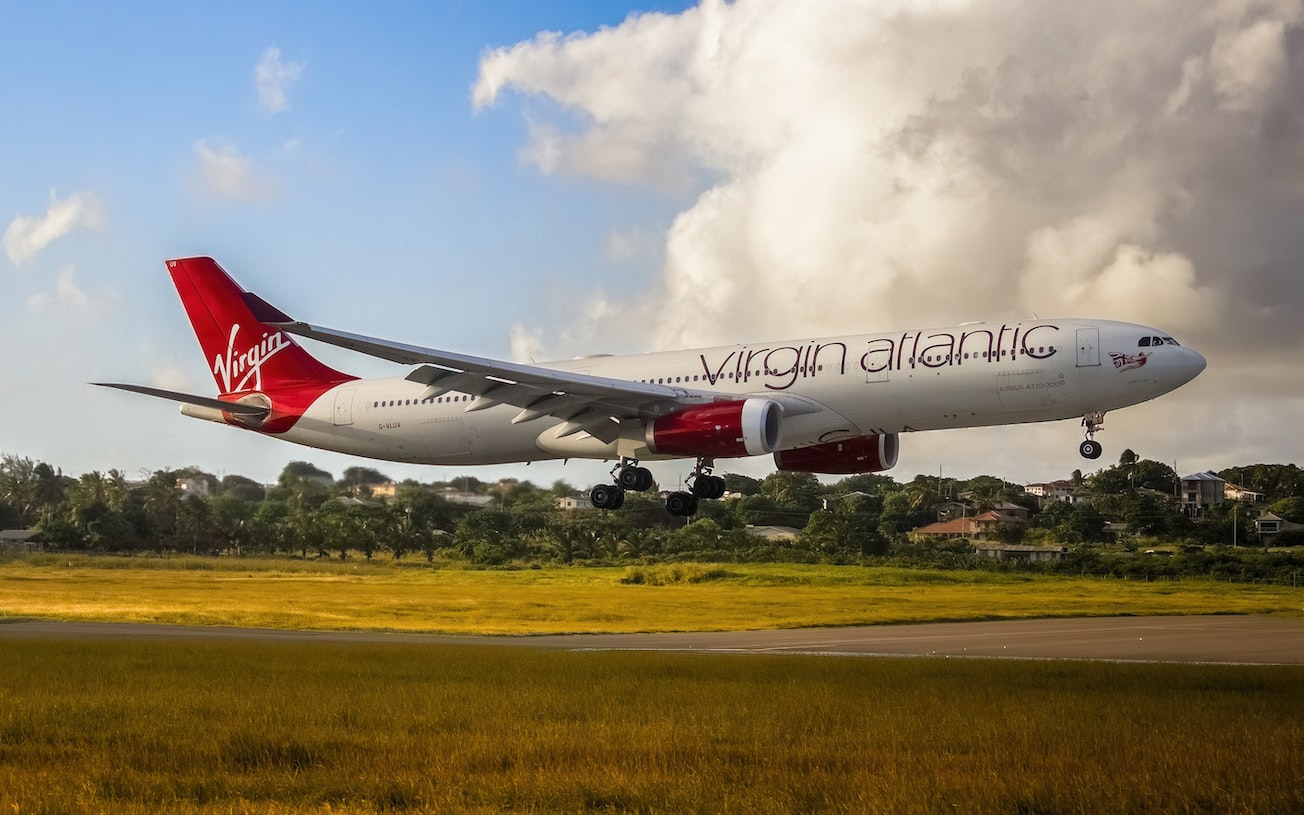 Virgin Atlantic, a London-based airline, has announced new daily direct flights from London to Bengaluru beginning on March 31, 2024, as part of an effort to increase services to India.
According to a statement released by Virgin Atlantic, the airline would likely offer up to 500,000 tickets annually between the UK and India with the addition of new flight routes to the IT centre.
Juha Jarvinen, Chief Commercial Offer, Virgin Atlantic, said, "We couldn't be happier to be expanding our offering in India, it's a destination our people and customers love to fly to. Known as India's Silicon Valley, the rapidly growing city of Bengaluru represents an incredibly exciting opportunity for us as we continue to expand our India offering, offering increased connectivity for customers not only between the city and the UK but to key tech hubs in the US including Seattle, San Francisco and Los Angeles."
"As Virgin Atlantic returns to growth post-pandemic, Bengaluru will complement its long-established double daily services between London Heathrow and Delhi, daily flying to Mumbai as well as its growing codeshare with IndiGo, India's leading airline, which covers 34 destinations across India," the statement read.
Flights to Bengaluru will be on Boeing 787-9 Dreamliner, which has 192 Economy Delight, Classic, and Light seats in addition to the airline's renowned Upper-Class social area. The aircraft has 31 Upper Class, 35 Premium, and 31 Premium Plus seats. Since 2019, the airline has doubled its capacity to travel to India.
The flights, operated by Virgin Atlantic and its transatlantic joint venture partner Delta Air Lines, will link passengers between Bengaluru and the UK as well as to locations around North America, including Seattle, San Francisco, and New York JFK, via London Heathrow.