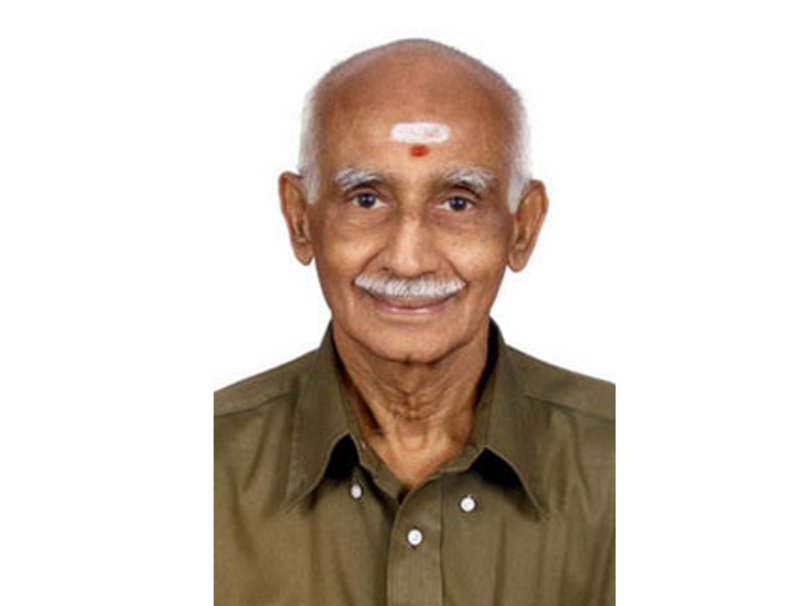 Arun Verappan / Image - Qube Cinema
Tamil cinema mourned the loss of a legendary producer, as Arun Veerappan, an industry veteran with over four decades of experience in film production, passed away in Chennai aged 90. His legacy in the world of cinema is marked by contributions to both feature and documentary filmmaking.
An executive producer at studios such as AVM and Gemini, Veerappan made an array of successful feature films like 'Kalathur Kannama,' 'Main Chup Rahungi,' 'Mehrban,' and 'Paisa ya Pyar'. He produced and directed movies like 'Zameen Aasmaan' and 'Unnidathil Naan,' along with over 150 short films and documentaries on crucial subjects such as agriculture and child health. He also dubbed Hollywood movies in Tamil, among which were Gandhi, Lion King, and Aladdin.
Veerappan was not only a filmmaker but also a pioneer in the world of technology. In the 1980s, when 3-tube video projectors and VHS tape machines were still in their infancy, he conceptualized the revolutionary idea of electronic cinema for India. This led to the founding of Qube Cinema Technologies Pvt Ltd, a company that played a pivotal role in introducing digital projection in cinemas across Tamil Nadu.
One of his most significant contributions to the film industry was casting a young Kamal Haasan as a child artist in the iconic film 'Kalathur Kannamma.' This decision marked the beginning of a legendary actor's career.
Hassan took to X, formerly Twitter to post a tribute to the legendary filmmaker. "He had deep experience in film production. As a dear lover of Cinema, he contributed to the film industry for many years. My tribute to him."