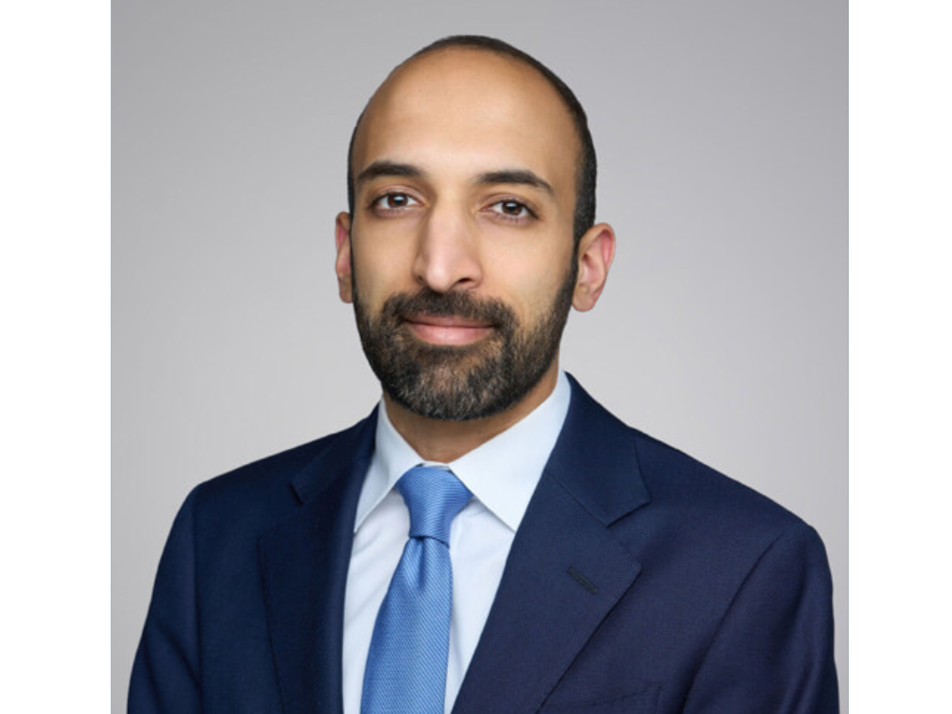 Varoon Modak / Image – Elias Law Group
President Joe Biden has appointed Indian American Varoon Modak as senior counsel in his ballot access team for the Biden-Harris 2024 reelection campaign. According to an official statement, Modak along with Alana Mounce, who will serve as the ballot access director, will lead efforts to secure President Biden's position on the ballot across all states and territories. 
Julie Chavez Rodriguez, campaign manager for Biden-Harris 2024, expressed confidence in their ability to innovate engagement tactics, particularly in battleground states, and uphold the party's values and diversity in the delegate selection process.
"They will be responsible for finding new and innovative ways to engage and organize Biden-Harris supporters where they are, which is especially important in our battleground states, as well as ensuring our delegate selection process reflects the values and diversity of our party," Rodriguez said in a statement.
"Alana and Varoon are extraordinarily talented, hardworking, and experienced on this issue. Our campaign is stronger with their leadership," she added.
Currently serving as counsel in Elias Law Group's Political Law practice, Modak offers political candidates, elected officials, ballot measure committees, non-profit organizations, and other clients advice on federal, state, and local campaign finance, ballot access, election administration, and other election law matters. 
Prior to Elias Law Group, Modak worked as an attorney at several other political law firms and served as a judicial law clerk for Arthur S. Weissbrodt of the U.S. Bankruptcy Court for the Northern District of California. A California native, he received his B.A. from the University of California, Berkeley, and his J.D. from Georgetown University Law Center.