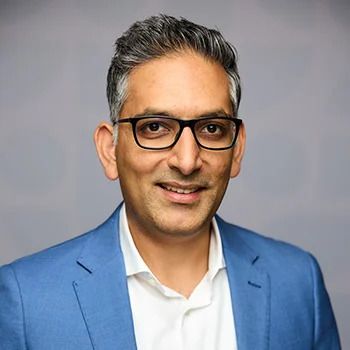 Epicor, a global leader in industry-specific enterprise software to promote business growth, has named Vaibhav Vohra as chief product and technology officer. With this move, the company aims to unify the product development and product management teams under Vohra's leadership, enabling them to deliver customer-centric SaaS solutions and continued innovation through AI, automation, and design.
"In his time at Epicor as chief product officer, Vaibhav has been instrumental in driving our product. We are confident that with Vaibhav's leadership, we will continue to deliver the innovations and intelligence our customers across the Make, Move, and Sell industries require to compete in today's marketplace," Murphy said.
This transition comes after a collaborative succession planning effort alongside Bill Wilson, who over the past year has served as chief technology officer leading the product development organization. According to a release, Wilson will continue serving as a technical advisor for all products and overseeing key customer initiatives, including leading the retail product teams.
"Through powerful technologies including cloud computing, business intelligence, and AI we're empowering our customers' workforces – from the top floor to the shop floor – to reimagine how workstreams and collaboration across the essential industries get done," Vohra said.
"I'm excited to continue working across our product organization to build the adaptive and agile cognitive ERP platform of the future, giving our customers an insight advantage to succeed," he added.