The USCIS has announced that it will issue Employment Authorization Documents to help beneficiaries facing compelling circumstances, who were affected by job cuts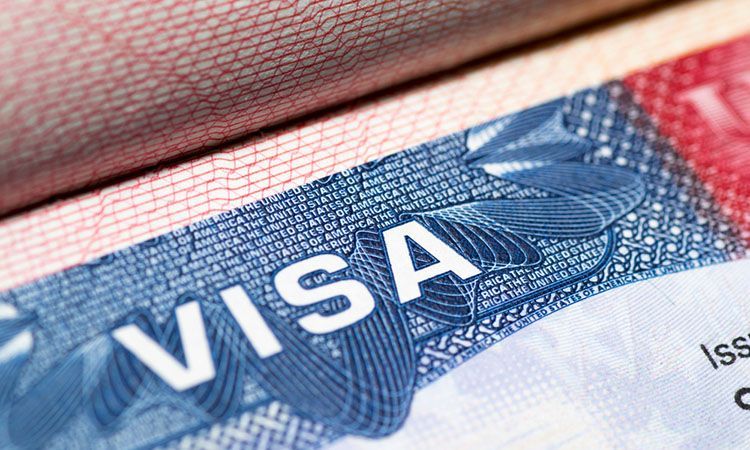 The U.S. Citizenship and Immigration Services revised their Employment Authorization Documents (EAD) rules to provide relief for beneficiaries of approved H1-B and L-1 visas. This will particularly benefit Indians affected by job cuts in the United States.
As per the law, a noncitizen on a work visa can live in the country as long as they have a job, and in case they were terminated or fired, they have another 60 days to find a new place of employment. Failure to do so may require them to leave the U.S. despite being eligible for a green card after continuously living in the country for 10+ years.
The USCIS announced that it would provide EADs to beneficiaries of approved employment-based immigrant visa petitions who have not yet received their green cards due to backlogs in immigrant visa availability. An EAD has a validity of a year from the day of issue and can work as a safety net for people facing job cuts, and provide an extended time period to look for a new job.
However, these may be offered only in compelling circumstances, the USCIS's press release said. These include serious illness and disability, employer dispute or retaliation, other substantial harm to the applicant, or significant disruption to the employer. The release also mentioned the documents that need to be furnished to prove these compelling situations.
Evidence could include high school education enrolment records, mortgage records, or long-term lease records which could prove that long-term aliens in the States, Indians in this case, would require to sell off their properties for a loss, take their children out of school, and relocate back to their home country.