The artefacts will be returned to India in the next three to six months, as an effort to continue to protect and restore cultural property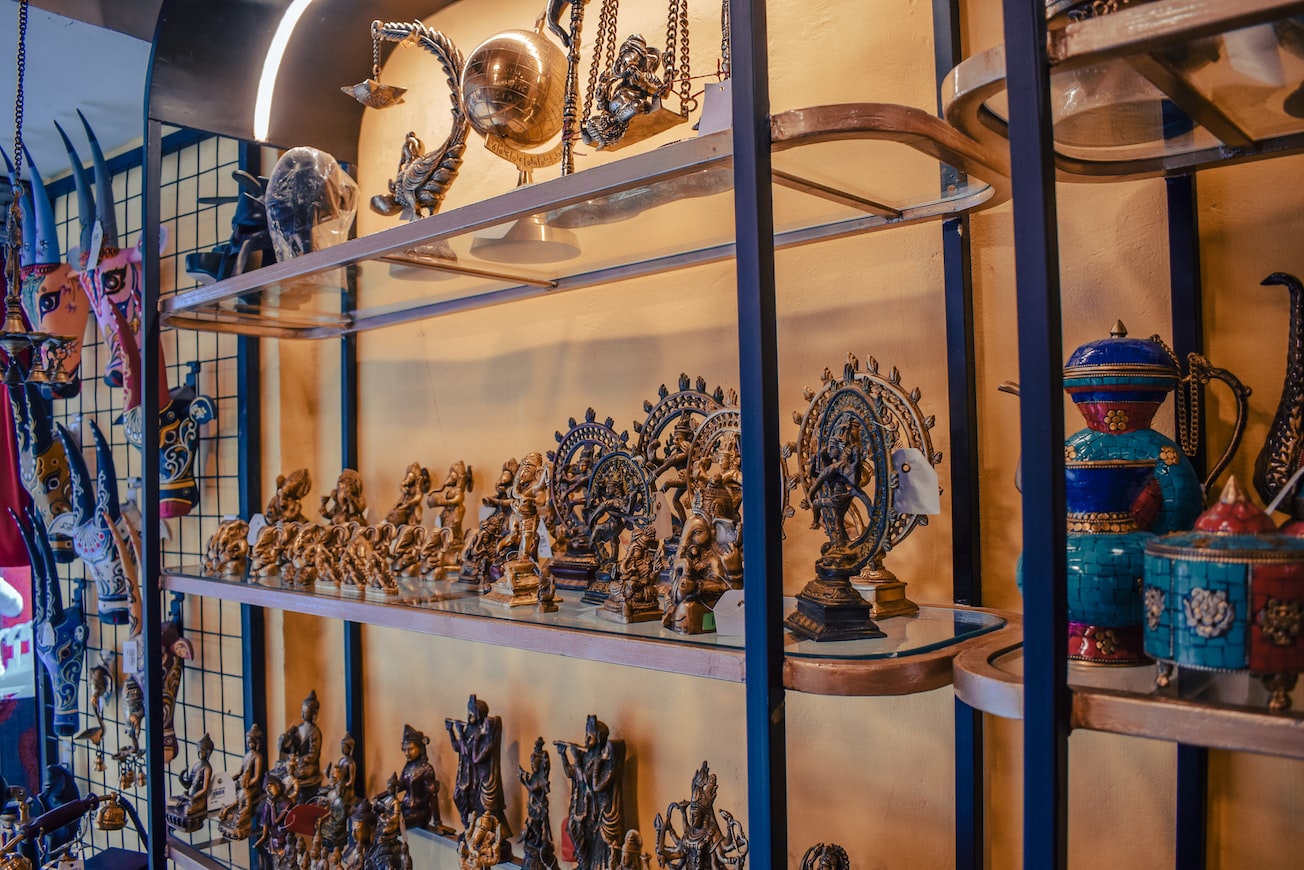 The third Culture Working Group Meeting (CWG) under India's G20 presidency announced that 150 artefacts from the US would return to India in the next three to six months. The four-day meeting in Hampi, Karnataka, was held under the theme of "Protection and Restitution of Cultural Property."
In a press briefing, Govind Mohan, Secretary of the Ministry of Culture highlighted that under the 1970 UNESCO convention, signatory parties must voluntarily return artefacts belonging to other countries that were acquired through colonial plunder, post-colonial misappropriation such as smuggling or theft, and similar means.
The secretary also informed that the government's efforts to create agreements were already underway and mentioned in the US-Indiajoint statement. Under the Cultural Property Agreement will enable the US authorities to intercept smuggled goods and artefacts and return them efficiently.
Other matters that were discussed at the meeting included "Harnessing Living Heritage for a Sustainable Future", "Promotion of Cultural and Creative Industries and Creative Economy", and "Leveraging Digital Technologies for the Protection and Promotion of Culture."