Local U.S. tech salaries dipped to their lowest point in the past five years i.e. 9 per cent from $141,000 to US $129,000 from 2022 to mid-2023.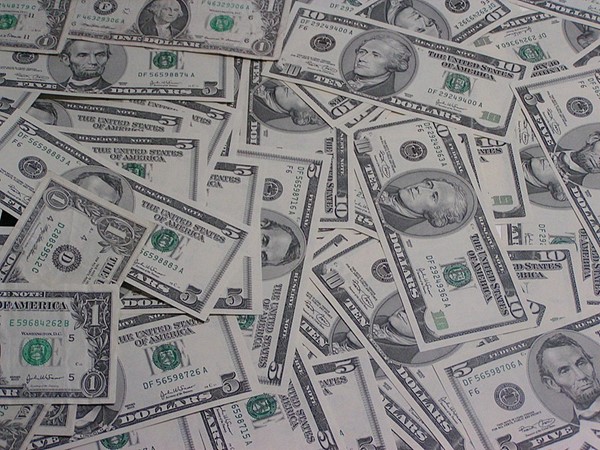 Representative Image / Image-WikimediaCommons
A recently released report by job search marketplace for tech workers found a significant dip in local earnings in the United States for both fully in-person and hybrid roles. Salary levels fell by three per cent from 2022 to the first half of 2023, falling from US $161,000 to US $156,000.
The 'State of Tech Salaries Report: The Tech Hiring Tightrope: Balancing the Skills & Shifts in Talent' report further found that inflation-adjusted remote salaries have been higher on average and experienced fewer fluctuations than local salaries.
The period from January 2022 to July 2023 was a turbulent one in terms of inflation affecting the U.S. market. As per a report, it went from 7.5 per cent in January 2022, to 9.1 per cent in May that year, 8.5 per cent in July, 6.4 per cent in January 2023 to 3.7 per cent in July 2023.
Despite the consumer price index going up, causing the prices of goods and services to rise, jobseekers in the U.S. maintained their salary expectations at US $146,000, however, while accounting for the spike in prices and current market conditions, the report reveals that local U.S. salaries have dipped to their lowest point in the past five years.
It also found that with the popularity of generative AI coupled with tight corporate budgets, those with less than four years of experience were the worst hit. They experienced the most significant decrease in salaries – nearly 5 per cent year-over-year. Additionally, the number of job postings decreased from 45 per cent in 2019 to 25 per cent in the first half of 2023.