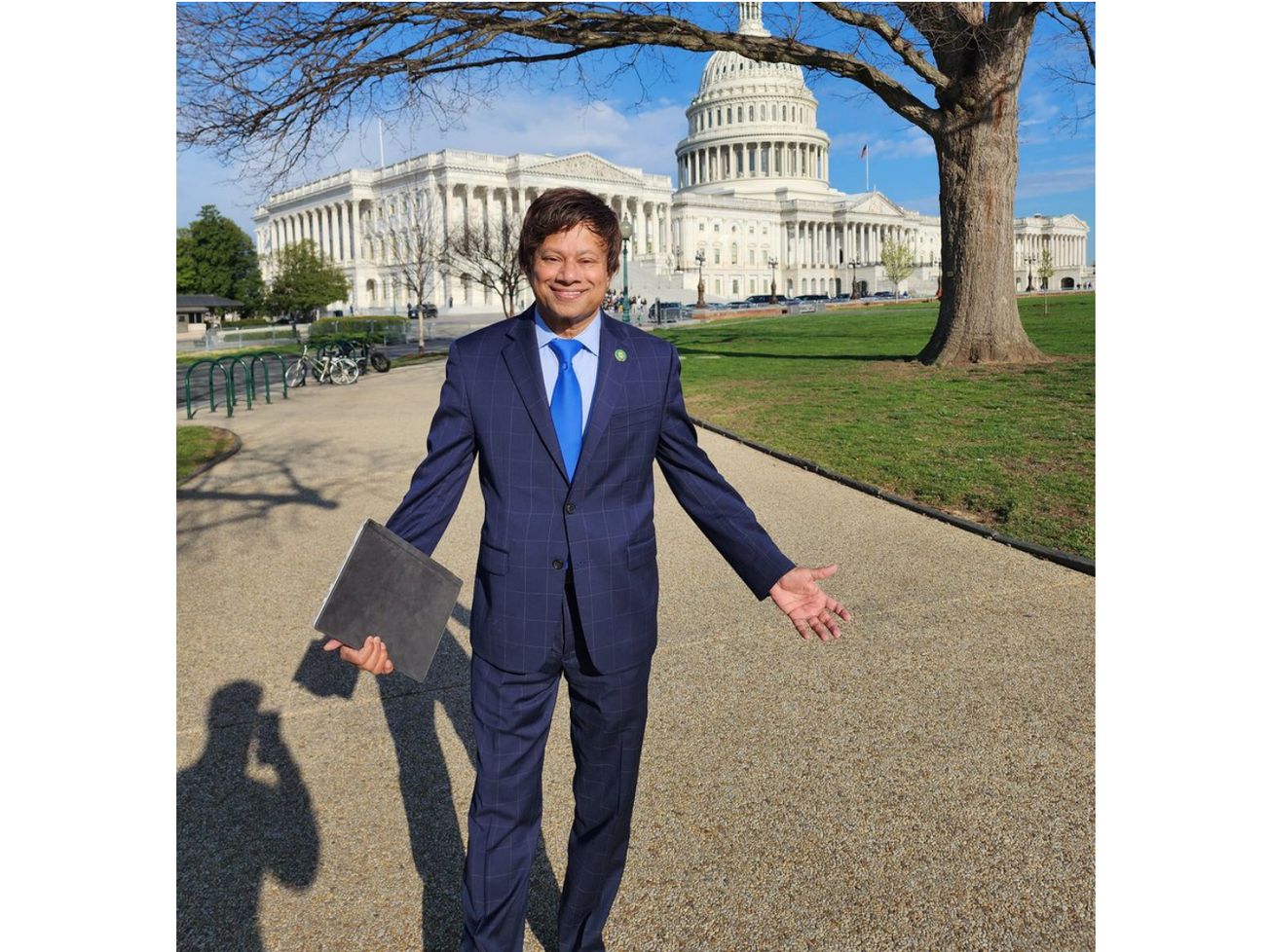 Indian-American Congressman Shri Thanedar led a group of lawmakers in introducing a resolution in the U.S. House of Representatives to declare India's Independence Day as a "National Day of Celebration of the World's two largest democracies." Congressman Buddy Carter and Brad Sharman co-sponsored the bill.
The bill conveys the belief in the enduring partnership between the United States and India that is grounded in shared democratic values, and emphasizes how it will further promote global democracy and contribute to peace, stability, and prosperity for all nations.
It also highlights Prime Minister Narendra Modi's official state visit to the United States in June and states that the visit orbited the United States and India into a new level of trust and mutual understanding. According to the lawmakers, it the bill is significant as  Americans of Indian heritage play significant roles in public life within the United States, serving as government officials, military personnel, and law enforcement officers who steadfastly uphold the principles of the U.S. Constitution. They also contribute to the nation's diverse tapestry, enriching its cultural fabric.
"It is proper and desirable to celebrate with the Indian people, and to reaffirm the democratic principles on which the two nations were born, " the text of the bill reads. It is currently referred to the House Committee on Foreign Affairs.