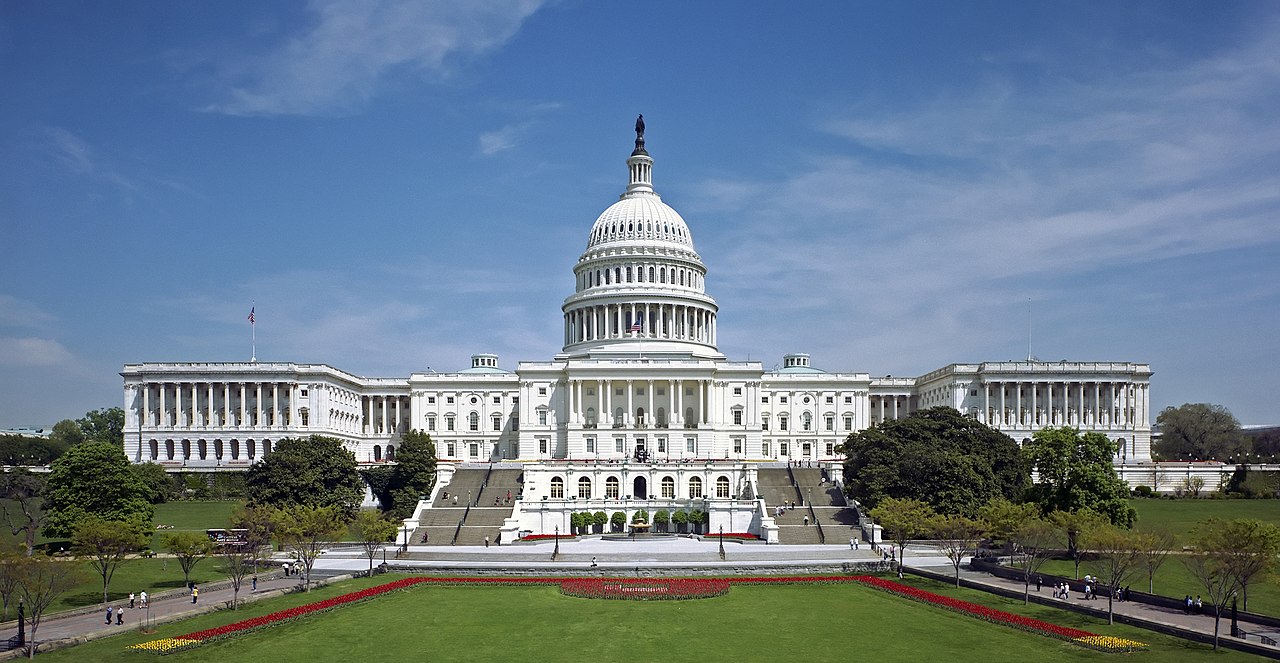 Representative Image / Wikimedia Commons
On November 15, the United States House of Representatives passed a stopgap bill, that will prevent a government shutdown and initiate preparations for a more extensive funding battle in the upcoming year.
The Senate is required to endorse the measure before it goes to the President's desk. The deadline for government funding is approaching, with the current authorization set to expire at the end of the week on November 17.
The stopgap bill received bipartisan support in the House, passing with a vote of 336 to 95. Notably, 209 Democrats voted in its favor, whereas only 127 Republicans supported it. On the other hand, 93 Republicans and two Democrats opposed the bill.
"Once again, House Democrats delivered the votes to avoid a catastrophic government shutdown. We will always put People Over Politics" House Democrats said in a post on X.
The bill is part of the new House Speaker Mike Johnson's two-step plan to keep the government open and functioning. The first short-term bill aims to extend funding until January 19 for various priorities, encompassing military construction, veterans' affairs, transportation, housing, and the Energy Department.
For the remaining government functions not covered by the initial extension, funding would be extended until February 2. Notably, the proposal excludes additional aid for Israel or Ukraine.
"House Democrats have repeatedly articulated that any continuing resolution must be set at the fiscal year 2023 spending level, be devoid of harmful cuts and free of extreme right-wing policy riders. The continuing resolution before the House today meets that criteria and we will support it," the joint statement from House Democratic leader Hakeem Jeffries and other top House Democratic leaders said.