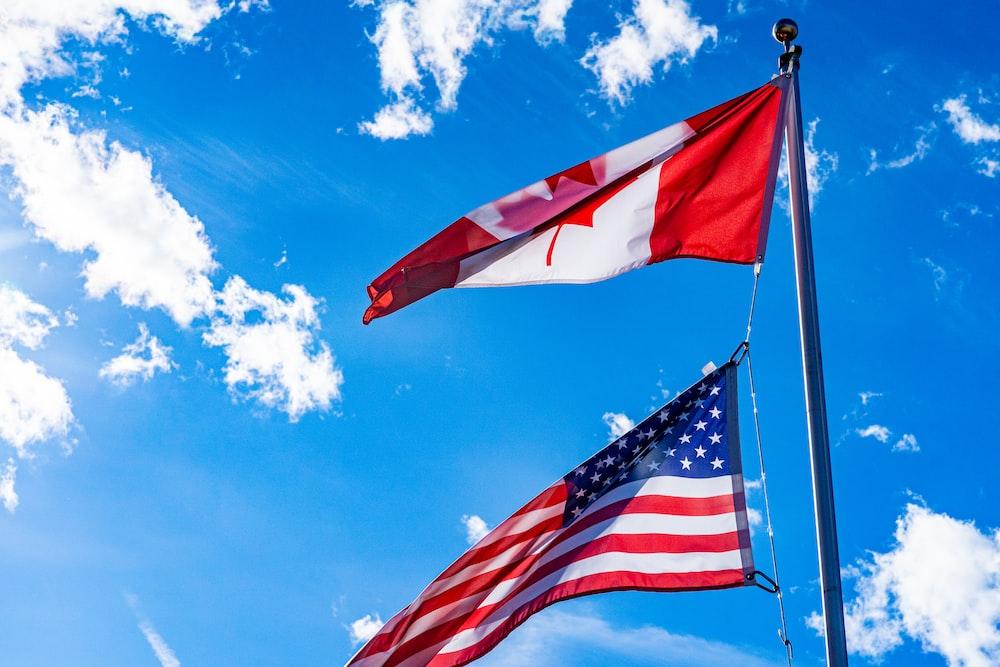 Representative Image / Image: Unsplash
The spokesperson for the White House, National Security Council Adrienne Watson, refuted reports that the US held a critical stance against Canada after the latter accused the Indian government of its involvement in the June assassination of Canadian citizen and Sikh separatist leader Hardeep Singh Nijjar in Surrey.
"Reports that we rebuffed Canada in any way on this are flatly false. We are coordinating and consulting with Canada closely on this issue. This is a serious matter and we support Canada's ongoing law enforcement efforts. We are also engaging the Indian government," Watson responded on X, formerly Twitter, to a report that claimed US-India ties were challenged by Canada's assassination claims.
On September 18, Canadian Prime Minister Justin Trudeau said in Parliament that the country was looking at "credible allegations potentially linking" the Indian state to Nijjar's murder. Nijjar was declared a terrorist in India in 2020. He was shot dead on June 18, outside a gurudwara in Surrey, a city that lies 18 miles east of Vancouver, Canada.
 "Any involvement of a foreign government in the killing of a Canadian citizen on Canadian soil is an unacceptable violation of our sovereignty," Trudeau said. India's Ministry of External Affairs denied responsibility for Nijjar's murder and "completely rejected" Trudeau's "absurd" claims.
"We are a democratic polity with a strong commitment to the rule of law," the Ministry said in a statement, further adding, "We urge the government of Canada to take prompt and effective legal action against all anti-India elements operating from their soil," the ministry said.