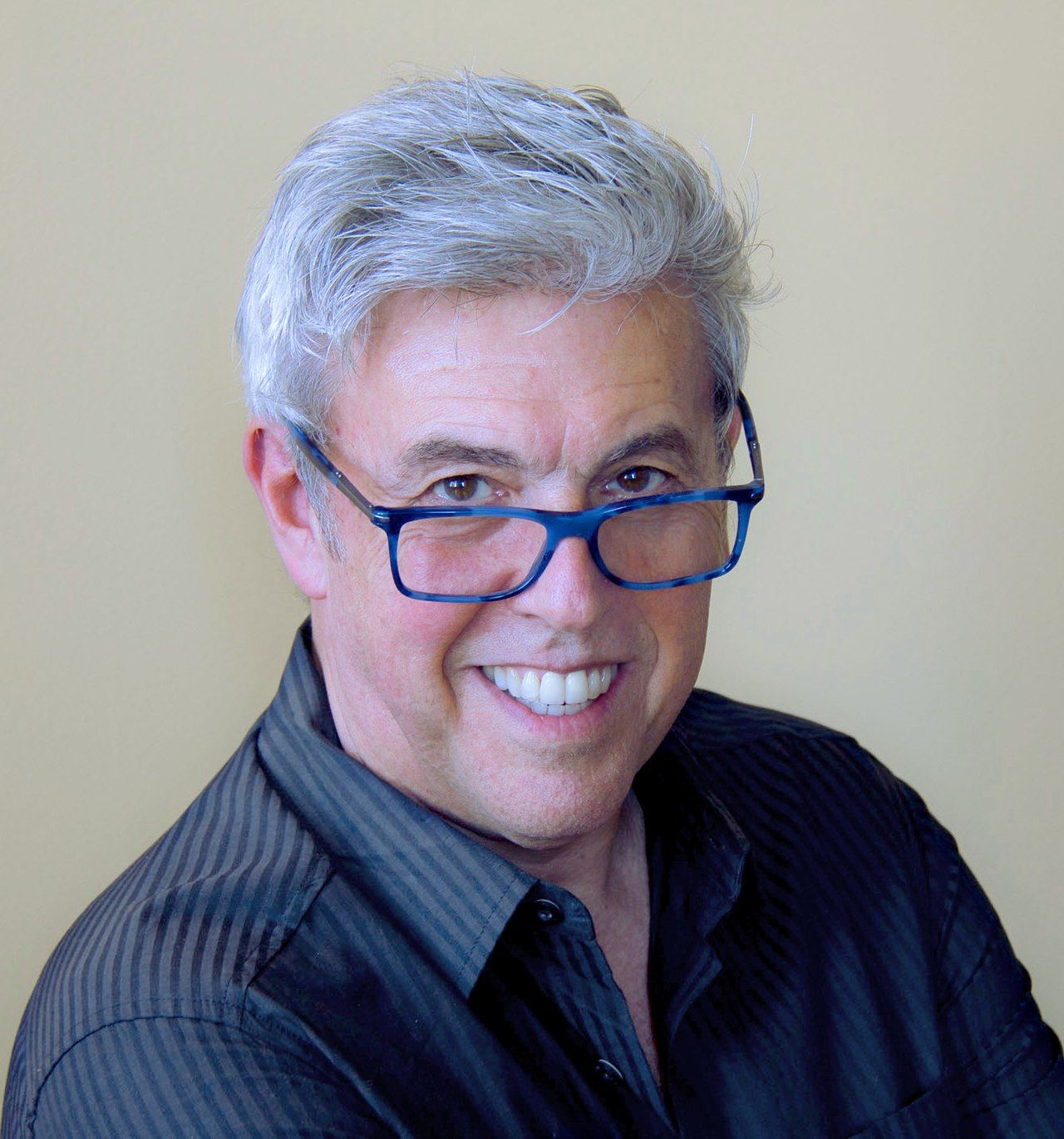 Uniphore, a leading conversational AI and automation firm led by Indian Americans, announced the appointment of Roberto Pieraccini as its chief scientist to drive the company's growth in transformational technology.
An expert in spoken human-machine interaction, Pieraccini has over four decades of experience in ASR (automatic speech recognition), dialog, NLU (natural language understanding), and LLMs (large language models).
According to a release shared by the company, before joining Uniphore, Pieraccini worked with Google for five years. Most recently, he served as director of engineering for Google Assistant, driving the development of LLM (LaMDA)-based solutions for NLU and Dialog.
"Uniphore is a true pioneer in the field of conversational AI and I am thrilled to be part of its journey," said Roberto Pieraccini. "We are at an inflection point today where AI can revolutionize human-machine interactions at an unprecedented pace. I look forward to collaborating with the leadership team and the talented engineering and product teams to drive the next phase of Uniphore's transformational technology," he added.
"Roberto's deep experience in enabling how humans and machines communicate naturally and his passion for innovation make him a perfect fit for Uniphore," said Balaji Raghavan, CTO, Uniphore. "I am excited to welcome Roberto to Uniphore as we position ourselves for our next phase of growth, leveraging enterprise LLMs and bringing the latest advancements in AI to prospects and partners," he added.