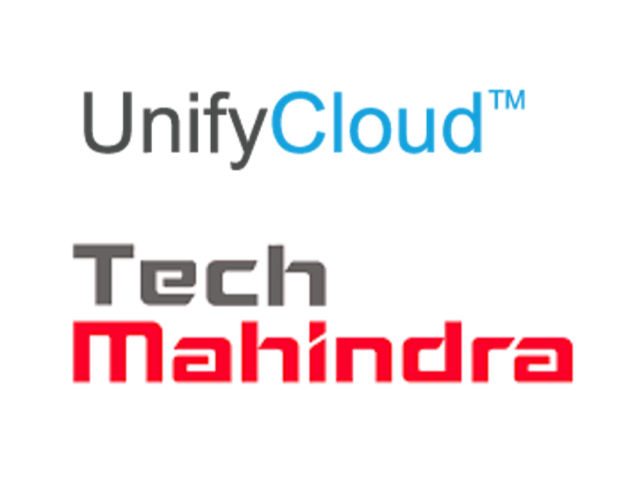 UnifyCloud, a leading IT and software company known for its CloudAtlas platform, has formed a strategic partnership with Tech Mahindra, a digital transformation expert, to reshape the approach to digital transformation. In a statement, the firm has emphasized plans to focus on enhancing equity, preparedness for the future, and value generation. 
The firms aim to empower businesses and society at large by combining their strengths to deliver digital transformative solutions that leverage advanced technologies and innovative strategies. UnifyCloud's expertise in cloud migration, modernization, and optimization, coupled with Tech Mahindra's proficiency in data analytics, AI, machine learning, and IoT, will create a force for change, the release noted.
Commenting on the partnership, Anuj Bhalla, president and global head of Tech Mahindra, stated, "Our partnership with UnifyCloud aligns perfectly with our vision of creating a connected world and leveraging digital technologies to solve complex business challenges. Together, we will enable enterprises to become future-ready, enhance their agility, and create value in an increasingly digital and competitive landscape."
This partnership is planning to offer end-to-end digital transformation solutions like cloud strategies, application modernization, data analytics, and cybersecurity. It will make cutting-edge technologies more accessible and promote inclusivity. 
Marc Pinotti, CEO of UnifyCloud, said, "Partnering with Tech Mahindra is a major strategic initiative. This collaboration brings together the best of both worlds – UnifyCloud's expertise in cloud migration software and Tech Mahindra's digital transformation services capabilities. By combining forces, we will accelerate the adoption of cloud technologies and drive successful digital transformations for enterprises globally."