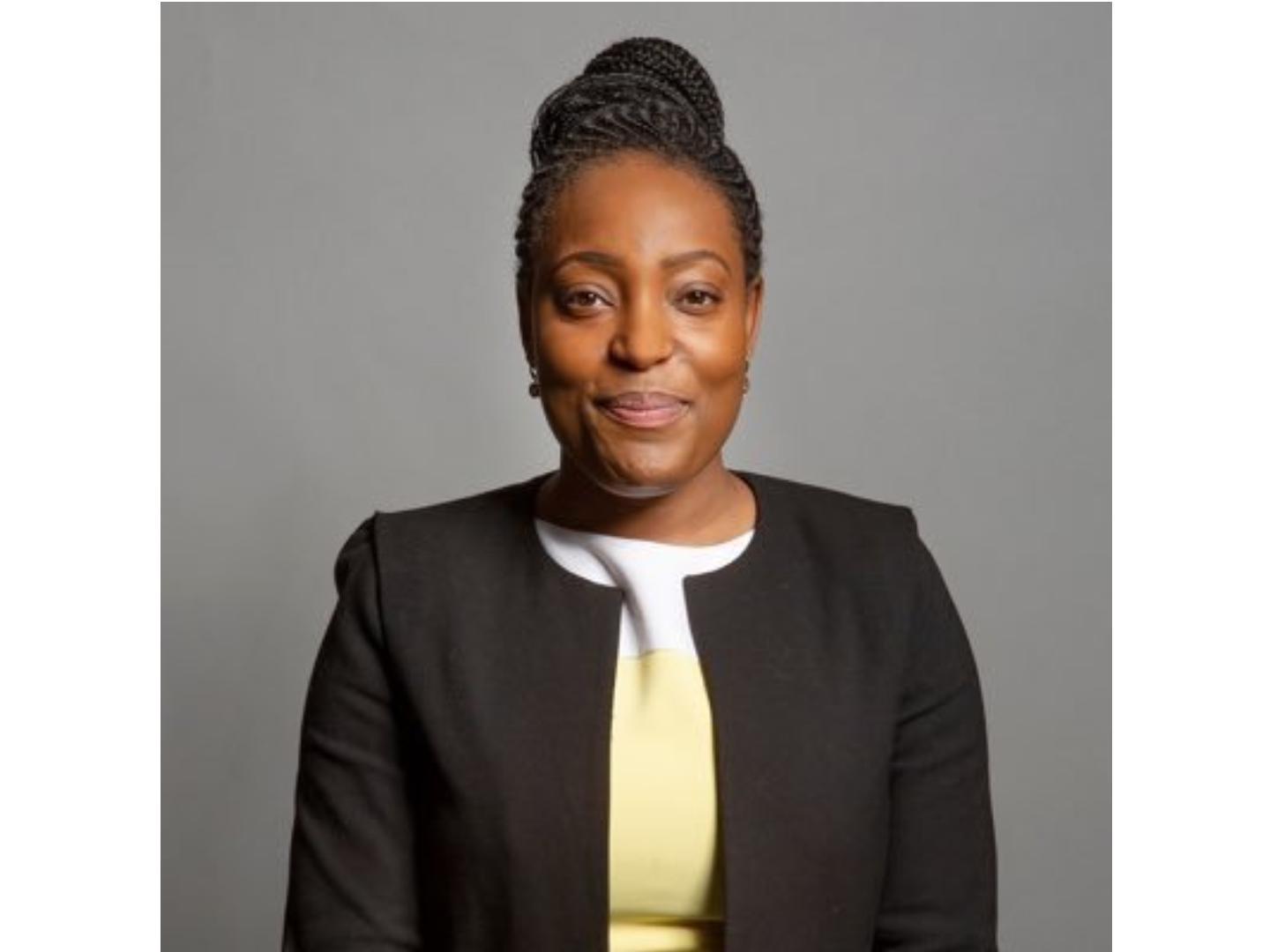 Taiwo Owatemi / Image - X @TaiwoOwatemi
A shadow minister for women and equalities in the United Kingdom's opposition Labour Party has called for a formal and legally mandated investigation into a medical study from the 1960s. As part of this study, women of Indian ancestry were allegedly given radioactive isotope-laced chapatis (Indian bread) in an effort to treat iron deficiency.
Coventry's representative in Parliament, Taiwo Owatemi, expressed grave concern for the women and families negatively impacted by the study. She conveyed this sentiment in a recent post on the social media platform X, formerly known as Twitter.
"My foremost concern is for the women and the families of those who were experimented on in this study," said Owatemi. "I will be calling for a debate on this as soon as possible after Parliament returns in September, followed by a full Statutory Inquiry into how this was allowed to happen, and why the recommendation of the MRC [Medical Research Council] report to identify the women was never followed up so that they can share their stories, receive any support needed, and so that lessons are learnt," she said.
Her call for an inquiry was backed by Zarah Sultana, the MP for Coventry South, who said, "I am shocked that this study was allowed to happen in the way that it did, and that despite it having been exposed decades ago, the South Asian community in Coventry has still not had a full explanation of what happened. I therefore support calls for a statutory inquiry into this study and the way these women were treated, ensuring that the community gets answers to what happened," she said in a post on X. 
Owatemi conveyed that she is collaborating with scholars from the University of Warwick who are actively engaged in locating the women who participated in the research.