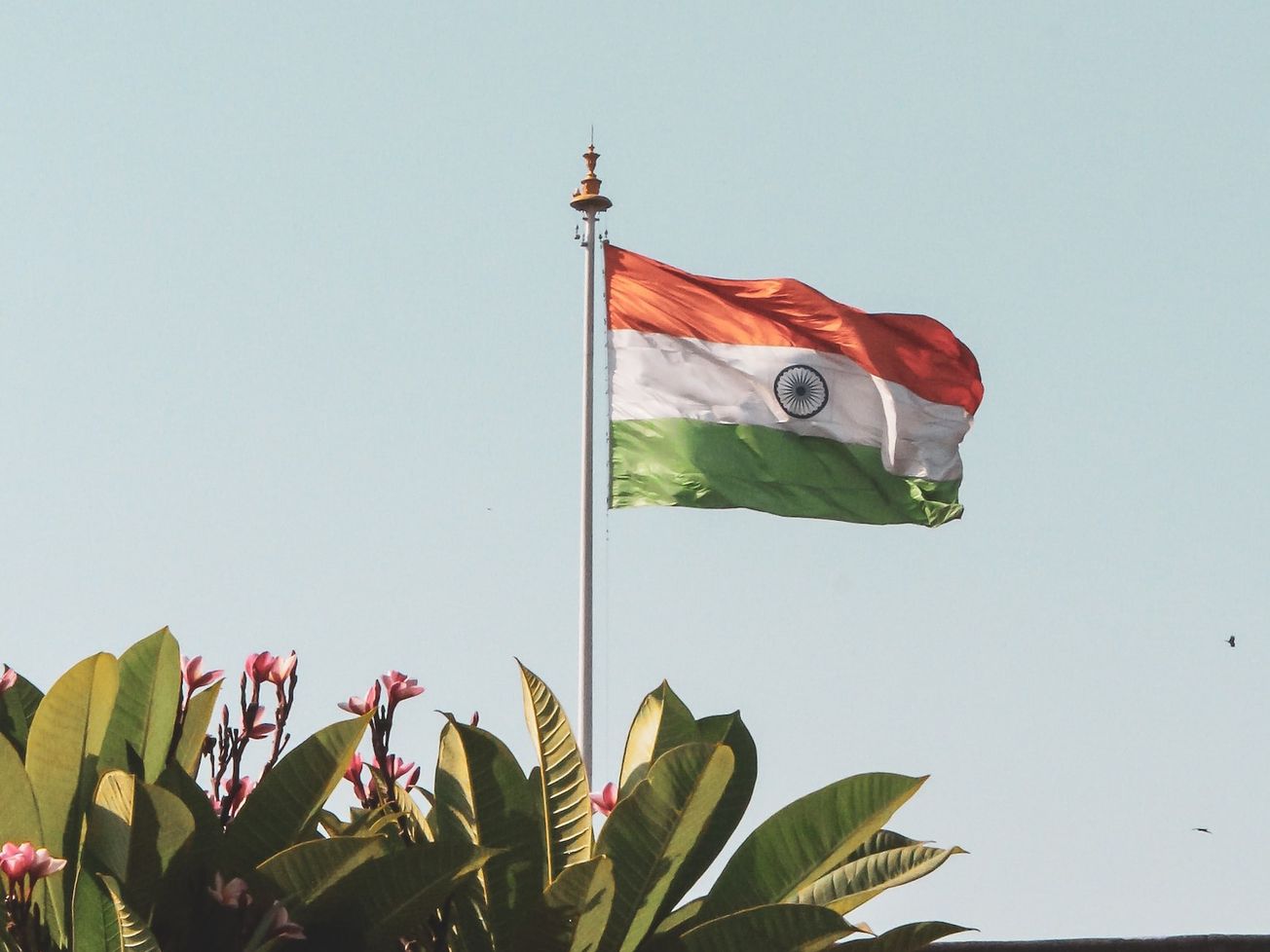 In an effort to promote gender equality and foster leadership among India's youth, the British High Commission in India has announced the 'High Commissioner for a Day' initiative. According to a statement, the initiative aims to recognize the potential of Indian women and highlight their contributions towards a sustainable and prosperous future. 
As per the rules, Indian women between the age of 18 and 23 will be eligible to take part in the competition that offers a chance to spend a day as a British diplomat.  Interested participants can apply by submitting a one-minute video answering: 'How can young people help lead the way in achieving the Sustainable Development Goals (SDGs)?'
The videos must be posted on social media (Twitter, Facebook, Instagram or LinkedIn) by tagging '@UKinIndia' and using the hashtag '#DayOfTheGirl', a release stated. The last day for submissions is August 18.
Affirming his belief in India's youth as the force of positive change in the years to come, Alex Ellis, the British High Commissioner to India, said, "The full potential of the world's youth to solve the world's biggest challenges cannot be achieved without girls and women. The International Day of the Girl Child is an important moment to include and inspire. I'm looking forward to seeing numerous fantastic entries."
According to a release, last year's winner, Jagriti Yadav from Lucknow, demonstrated the heights that can be scaled through this initiative. During her time as 'High Commissioner' she engaged in interactions with notable leaders, including Minister of State for External Affairs and Culture, Meenakshi Lekhi, Mayor of West Yorkshire, Tracy Brabin, and executive chairman of Wipro, Rishad Premji.
As High Commissioner, Yadav also launched a book celebrating 75 Indian Women in STEAM (Science, Technology, Engineering, Arts, and Mathematics) alongside Professor Ajay Kumar Sood, the Principal Scientific Adviser to the Government of India.