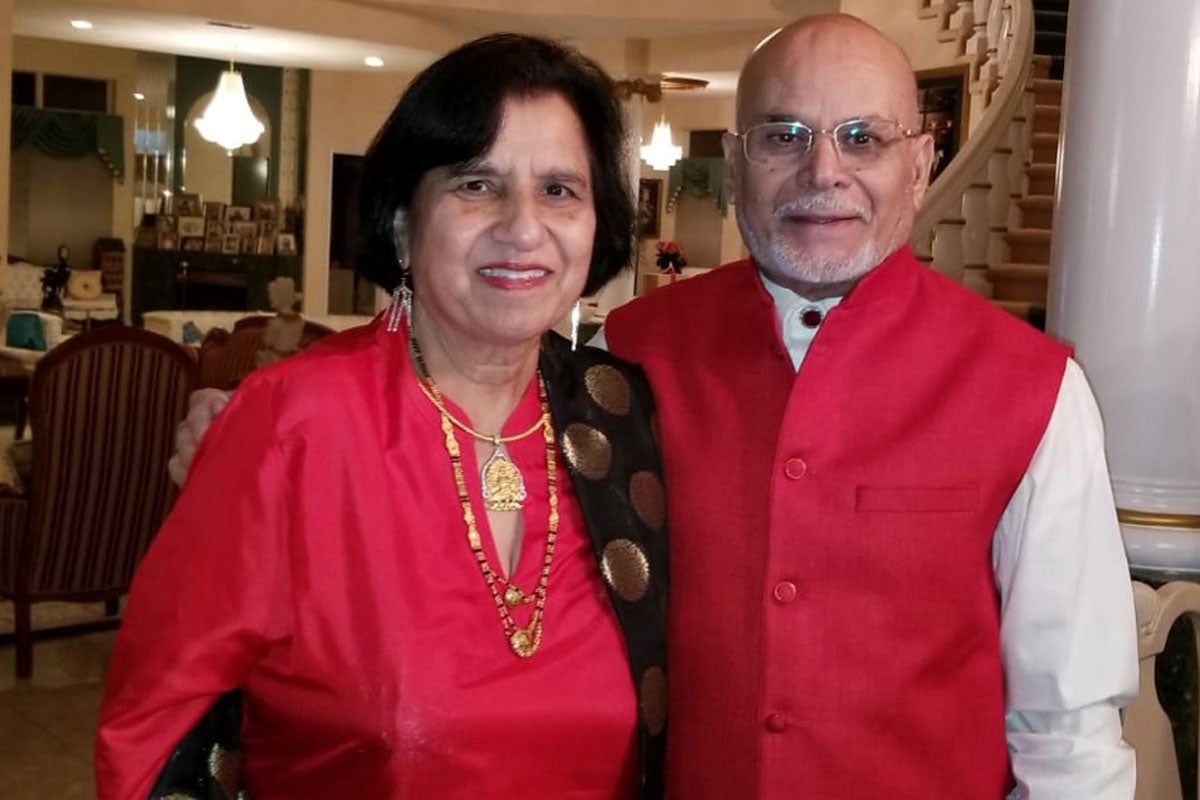 Ramesh Chopra and Neena Chopra, residents of Port Orange, Florida, have generously donated US$250,000 towards the establishment of the Indian Community Endowed Chair for The India Center at the University of Central Florida (UCF). This significant contribution brings UCF one step closer to achieving its goal of establishing the endowed chair.
The establishment of an endowed chair emphasizes the significance of India studies at UCF. More than 3,000 students from 149 countries enrolled at UCF in the fall of 2022.  Indian students made up the second-largest contingent of foreign students with 460 individuals enrolled.
"We hope that our gift will help The India Center create a strong foundation for ongoing research and teaching about India, a diverse and dynamic culture that is both ancient and modern," said Ramesh Chopra who along with Neena Chopra practises medicine in Florida and lives in Port Orange.
"We are honoured that the Chopra family has chosen to support The India Center at UCF," said Kerstin Hamann, interim director of The India Center, an associate dean in the College of Sciences and a Pegasus Professor in the School of Politics, Security and International Affairs. "Their gift makes a significant contribution to support the work and enhance the reputation of the centre as we strive to become the nation's preeminent location for the study of contemporary India."
The centre, founded in 2012, hosts conferences and other activities for the local Indian American community as well as UCF students and faculty who are interested in India and its influence on Florida, the United States, and other countries; has assisted UCF academics and students working in India, besides hosting several delegations from India.