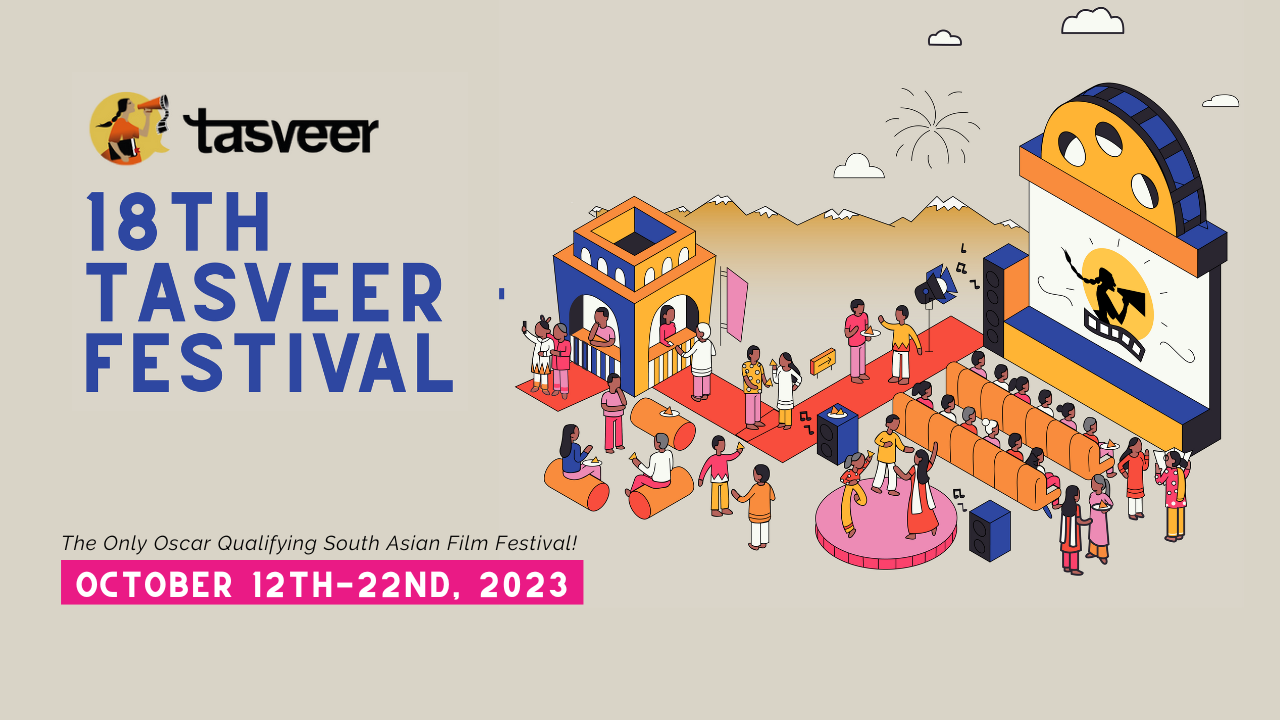 TSAFF 2023 is the only South Asian film festival eligible for Oscars / Tasveer
The Tasveer South Asian Film Festival (TSAFF) will hold its 18th edition from October 12 to 22 across multiple venues in Seattle. This year, TSAFF makes history by becoming the first and only South Asian film festival whose winning films are eligible for submission to the prestigious Oscars. 
With the theme of "Breaking Cinematic Barriers," this year's lineup unveils an impressive collection of 83 selected films spanning diverse genres and captivating themes. The carefully curated selection includes 23 features, 60 shorts, 20 documentaries, and 63 narratives amongst others.
"We are committed to presenting a program of unparalleled depth and significance. Our festival winners can directly compete in the Academy Awards run, allowing authentic South Asian narratives to shine on the grandest stage, unfiltered and unmediated, said Tasveer co-founder Rita Meher.
A few of the festival's most anticipated films include "Blue Sunshine," a biopic on transgender woman, Samyuktha Vijayan, and the Sri Lankan drama "Munnel (Sand in Tamil)," which will have its world premiere on the festival's first night. 
Films like "Alien," which sheds light on the plight of Indian immigrants in the United States on H1B visas, and "Between Earth and Sky" , a climate action film based on the life of renowned ecologist Nalini Nadkarni are also part of the lineup.
The festival kicks off with in-person screenings from October 12 to 15 at premier venues. It will continue in a virtual format on TasveerTV from October 16 to 22.