They share this exclusive space with super achievers such as Oscar-winning Hollywood star Jamie Lee Curtis, Republican Party presidential aspirant Nikki Haley, and Adena Friedman, Chair and CEO, of Nasdaq.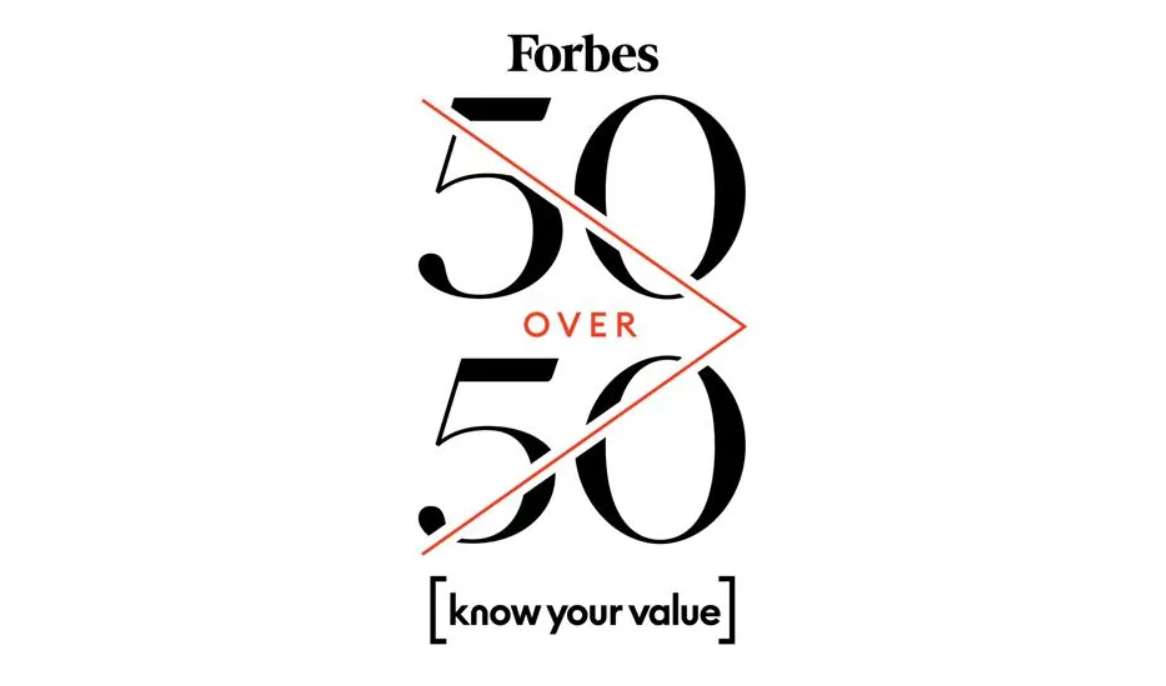 Ten Indian American women have earned their spots on the Forbes 50 Over 50 List, showcasing their accomplishments across a wide range of fields including promoting gender equality, supporting book clubs through financing, and investing in sustainable seafood extraction. The List includes 200 women organized in groups of 50 each in four categories; Lifestyle, Impact, Innovation, and Investment.
The highest number of Indian American women appear in the Investment list including Geeta Aiyer, founder and president of Boston Common Asset Management, a majority women- and employee-owned sustainable investment firm; Mala Gaonkar, founder of SurgoCap Partners, a New York investment firm concentrating on disruptive technologies; Ranji Nagaswami, chief strategy officer of Strategic Value Partners and former adviser to Michael Bloomberg and Purnima Puri, the governing partner at HPS Investment Partners, a $100 billion-AUM global investment firm.
Sarita Mohanty, CEO and president of The SCAN Foundation, a California healthcare nonprofit, along with Ghazal Qureishi, founder of UpBrainery Technologies advancing online education through AI and machine learning, are featured on the Impact list. Kolkata-born S. Mona Sinha, currently the global executive director of Equality Now, an NGO advocating for women's and girls' rights, is also recognized in this category.
Alka Joshi, author of the New York Times bestseller 'The Henna Artist' is featured on the Lifestyle list. Netflix has announced that it would develop her debut novel into a television series starring Freida Pinto. The Innovation list includes Monica Jain, founder and executive director of Fish 2.0 and Manta Consulting Inc., as well as Padmasree Warrior, Cornell-trained engineer and former CTO of Cisco and Motorola. Warrior is currently the founder-CEO of Fable, a platform for social reading and a book club.