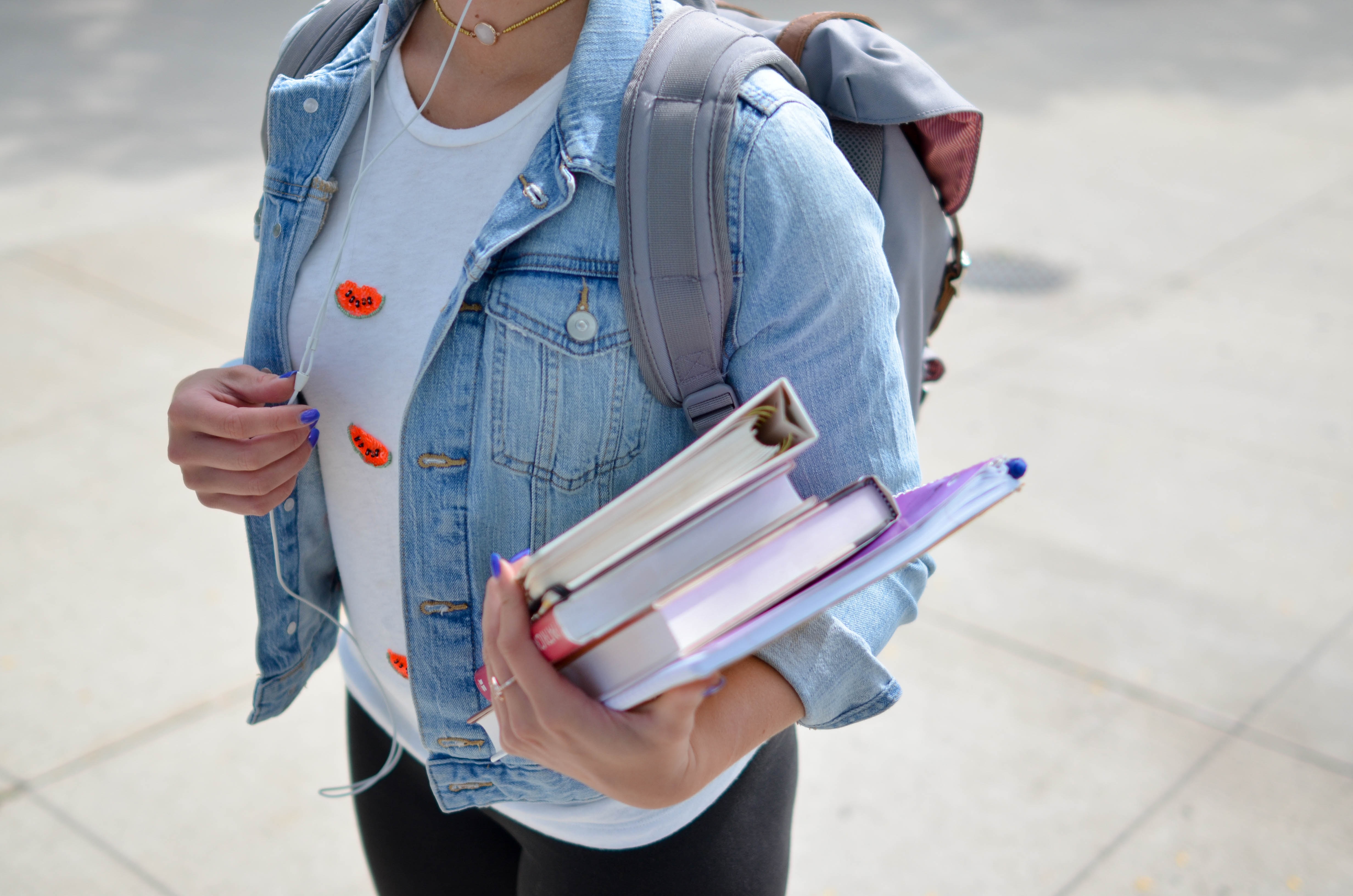 Representative Image / Unsplash
According to a recent report titled "Beyond Beds & Boundaries: Indian Student Mobility Report 2023," Telangana, Punjab, and Maharashtra are the leading Indian states sending students for higher studies abroad. The three states account for 12.5 percent of all Indian students enrolled in foreign universities.
The report, which provides insights into the dynamics of Indian students seeking higher education overseas, with an emphasis on the US, UK, Canada, and Australia, was introduced at a Global Education Conclave.
"In 2019, approximately 1,090,000. Indian students pursued their education abroad. This figure witnessed a 7 per cent growth in 2022, escalating to around 1,320,000 students. If the current growth rate of 15 per cent sustains, the number of Indian students studying overseas is projected to soar to approximately 2,000,000 by the year 2025," the report said.
Traditional favorites among Indian students have been the United States, Canada, the United Kingdom, and Australia. But in recent years, many other countries—including Germany, Kyrgyzstan, Ireland, the Philippines, France, and New Zealand—have emerged as major travel hotspots.
The highest percentage of Indian states with students studying abroad include Punjab (12.5 percent), Andhra Pradesh/Telangana (12.5 percent), Maharashtra (12.5 percent), Gujarat (8 percent), Delhi/NCR (8 percent), Tamil Nadu (8 percent), Karnataka (6 percent), and 33 percent from other states.
According to the report, by 2025, Indian students' spending on international education is predicted to soar to an incredible US$ 70 billion.
"In 2019, Indian students spent an estimated US$ 37 billion on education abroad. This expenditure experienced a 9 percent surge in 2022, reaching a substantial US$ 47 billion. If the sector continues to grow at the current rate of 14 per cent, the projected spending by Indian students on overseas education is expected to skyrocket to an astounding US$ 70 billion by 2025," it added.
One Step Global, a specialized market entry company, and University Living Accommodations Pvt Ltd, a global student housing managed marketplace that aids government organizations, academic service providers, and foreign academic institutions in expanding their presence throughout Asia, put together the report.
The report highlights how challenging it may be to locate suitable living arrangements for Indian students studying abroad and how important it is to have efficient procedures and support systems in place to help with these issues.