For the last 15 years, Tata Sons North America and First Book have distributed more than 550,000 books to educators serving kids in need across the U.S. and Canada.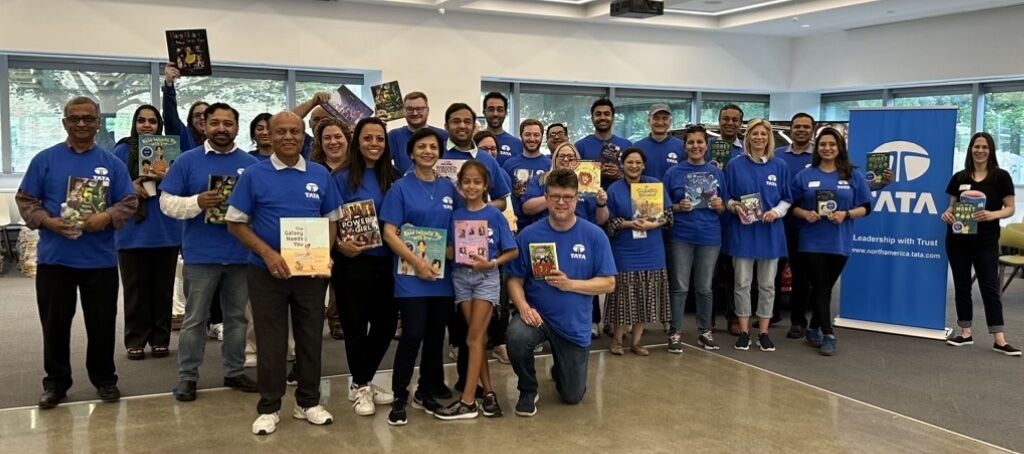 Tata Sons' North America (NA) unit and First Book, the largest online network of educators serving children in need, jointly organized a campaign under which they distributed more than 35,000 books to educators and students in New Jersey.
The event, attended by nearly 200 educators, distributed free, high-quality books to the northern New Jersey community, ensuring students across the region have access to essential reading materials that help put them on a path for academic and future success.
Volunteers from Tata Sons visited Montclair Child Development Center in New Jersey to hand over four hundred books for their kids to read. Additionally, books were arranged for teachers to educate K-12 students in the area and thousands of books were given out to schools across New Jersey.