Tata Group to build EV battery gigafactory in UK
UK Prime Minister Rishi Sunak said that the move would create 4,000 job opportunities and boost the country's automotive sector.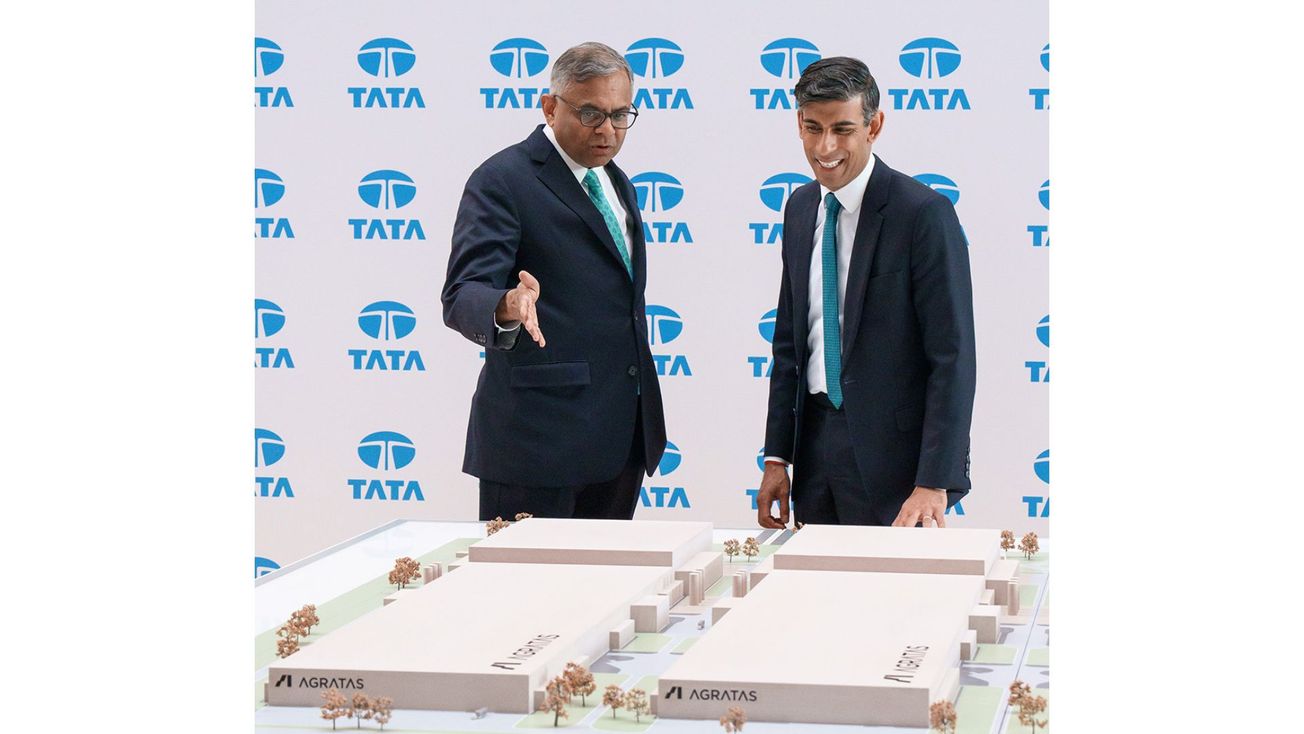 Tata Group has announced its plan to establish a global battery cell gigafactory in the United Kingdom with a capacity to produce 40GW of cells annually. The company is set to invest US$5 billion in the project, in line with its commitment to electric mobility and renewable energy storage solutions.
Latest News
Upcoming events