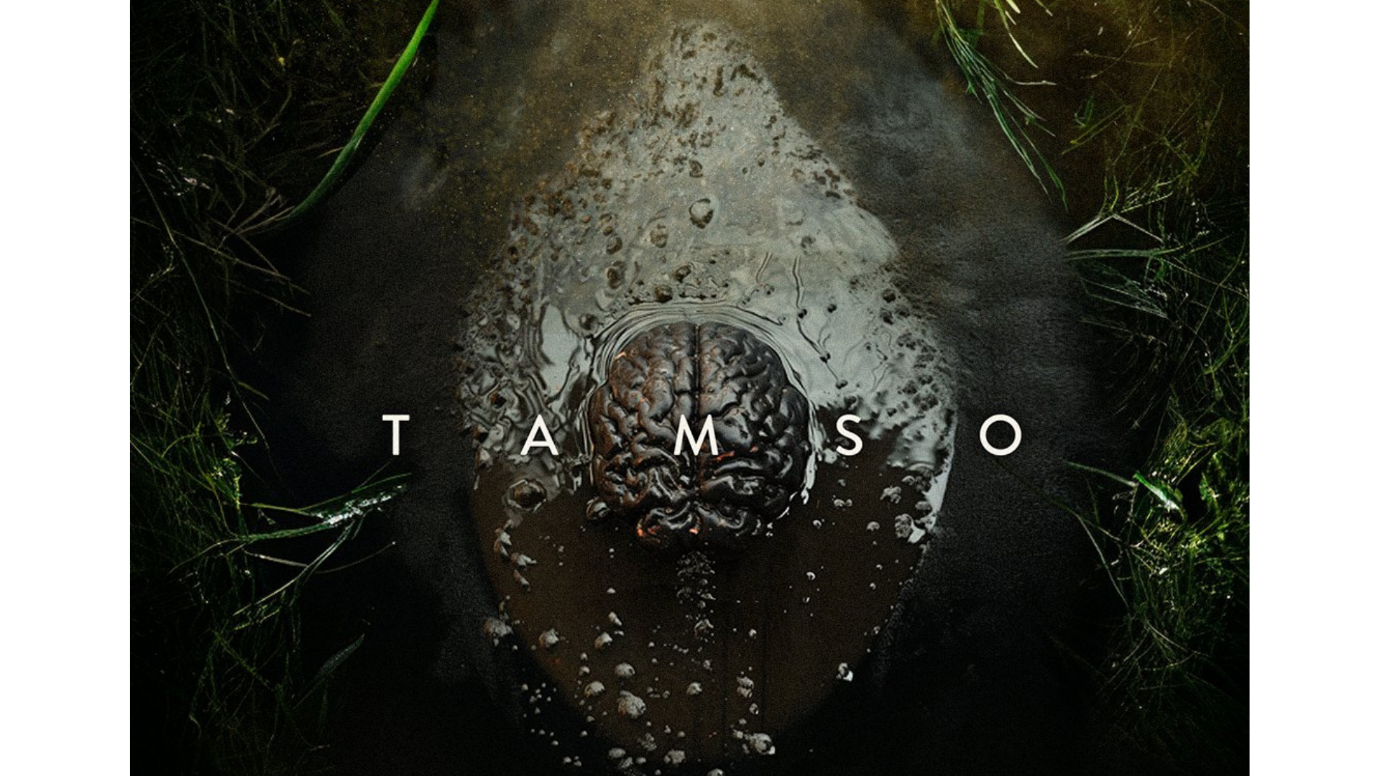 Tamso movie poster / Image: Drishyam Films)
Indian film production company Drishyam Film's horror movie Tamso also called Suburban Tales is set to debut at the Fantastic Fest in the United States. The annual film festival is scheduled to take place in Texas in September 2023.
The psychological thriller is directed by Stephen Alexander and produced by actress Rashmi Somvanshi (July Motion Pictures Private Limited) and presented by Drishyam Films, which had earlier presented films like Aankho Dekhi, Masaan, Dhanak, Newton that have been internationally recognized at renowned film festivals like Cannes and Berlin.
The movie also features Ritika Gupta, Vaishnavi Singh, Ansh Pandey, Dev Chauhan, Sunita Hooda, and Kaushlendra. The screenplay, dialogues, and story have been crafted by the debutant director Stephen Alexander and Rashmi Somvanshi.
Actor and producer Somvanshi, said, "We are honoured to get the film premiered at the prestigious Fantastic Fest. We do hope it is liked by all. For those interested in out-of-the-box content, this is a must-watch. This movie has carefully woven a narrative that challenges traditional horror norms, offering a fresh perspective on the genre. I am sure the audience will like it and I can't wait to get their views."
According to the press statement, the title 'Tamso' is derived from Sanskrit meaning 'from darkness, and delves into the depths of the human psyche within the backdrop of a family wedding. The estranged daughter, Radhika, played by actor Rashmi Somvanshi, is compelled to return home, only to be confronted with an unforeseen twist. As reality merges with fantasy, Radhika embarks on a journey to confront her past and unearth the darkness that has long haunted her family.
Speaking about the film, Somvanshi added, "With its compelling narrative, impeccable direction, and thought-provoking theme, 'Tamso' stands poised to redefine the horror genre, offering audiences a glimpse into the unexplored realms of fear and human psychology."