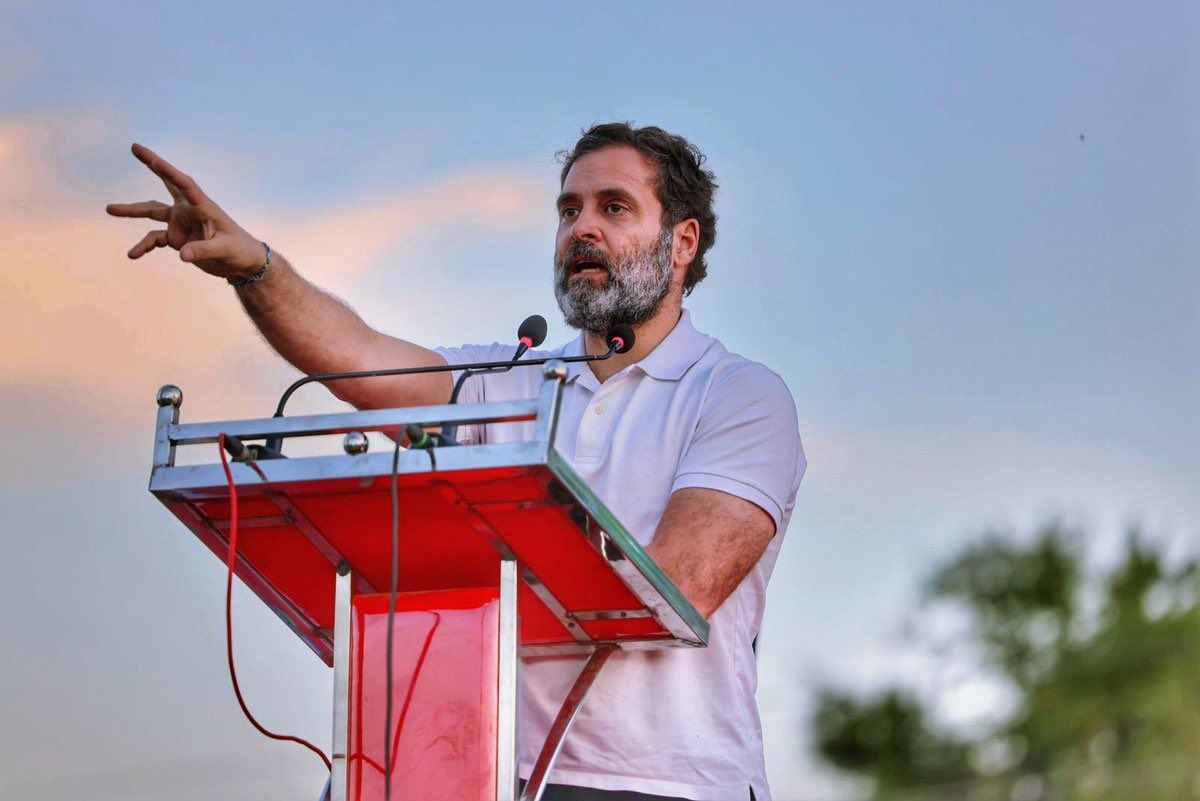 The Supreme Court (SC) of India on August 4 2024, ordered a stay on Rahul Gandhi's conviction in a defamation case filed against him in 2019 for which he was sentenced to two-years in prison.
The three-judge-led bench of Justices BR Gavai, PS Narasimha, and Sanjay Kumar ordered a stay on the conviction after the lower court failed to justify the maximum sentence of two years awarded to Gandhi. They further stated that the length of Gandhi's sentence appeared to be the only factor preventing him from serving as a Lok Sabha Member.
T​he defamation case was filed by BJP leader Purnesh Modi, on Gandhi's comment, "How come all thieves have Modi as the common surname?" made during an election rally in Kolar in Karnataka on April 13, 2019. On being sentenced, Gandhi was disqualified from Parliament within 24 hours. However, he was granted 30 days bail after the ruling. Gandhi had filed an appeal in the SC for suspension of the conviction after the lower courts and high court in Gujarat rejected his appeals.
T​he INC leader arrived at the All India Congress Committee headquarters in Delhi after the SC verdict, accompanied by his sister Priyanka Gandhi. Party workers gathered outside the HQ in celebration, with party flags and banners of Gandhi.
The next step will be Gandhi's reinstatement in parliament for which Congress leaders will present a written request to speaker Om Birla. "Truth Alone Triumphs! We welcome the verdict by the Hon'ble Supreme Court giving relief to Shri @RahulGandhi. Justice has been delivered. Democracy has won. The Constitution has been upheld," Congress President Mallikarjun Kharge tweeted after the ruling.