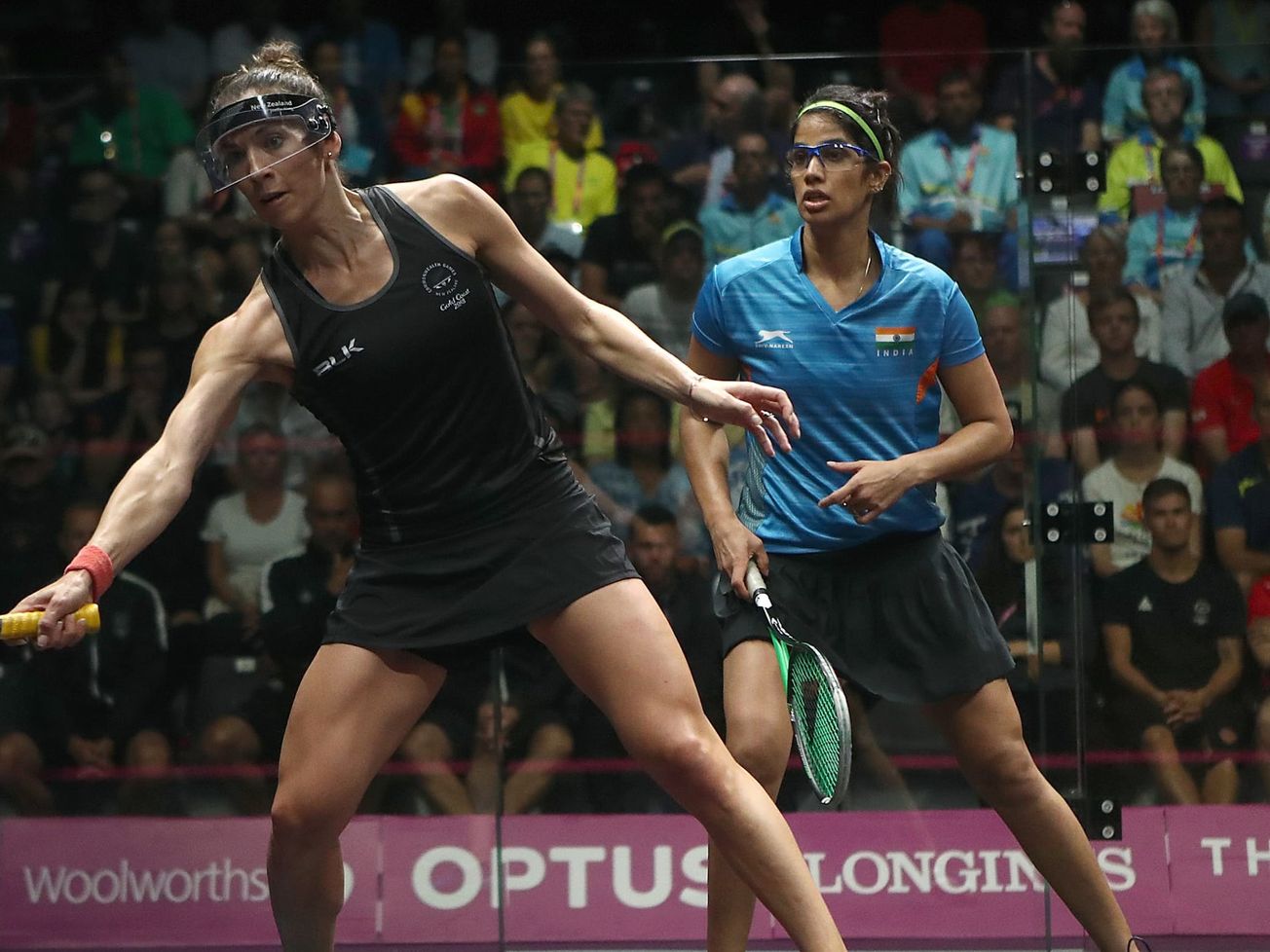 India is set to participate in the Squash World Cup 2023, alongside seven other nations from different continents. The prestigious tournament will take place from June 13 to 17 in Chennai, Tamil Nadu.
The Squash World Cup, now in its fourth edition, will be held  between Australia, Colombia, Egypt, Hong Kong China, Japan, Malaysia, and South Africa. The teams have been divided into two pools, with four teams in each pool.
Pool A consists of Egypt, Australia, Malaysia, and Colombia, while Pool B features India, Japan, South Africa, and Hong Kong China. In the group stage, each team will play three single-legged round-robin ties. The top two teams from each pool will advance to the semi-finals scheduled for June 16. The remaining teams will compete in classification matches to determine their final positions from fifth to eighth.
Leading the Indian team will be Joshna Chinappa and Saurav Ghosal, who have previously won medals in the Asian Games. Tanvi Khanna and Abhay Singh are also part of the Indian squad. In total, 32 players will compete in the Squash World Cup 2023.
The inaugural edition of the Squash World Cup took place in 1996 in Petaling Jaya, Malaysia, with 16 teams participating. Australia emerged as the champions. The last Squash World Cup which was hosted in Chennai in 2011, saw Egypt as the winner.