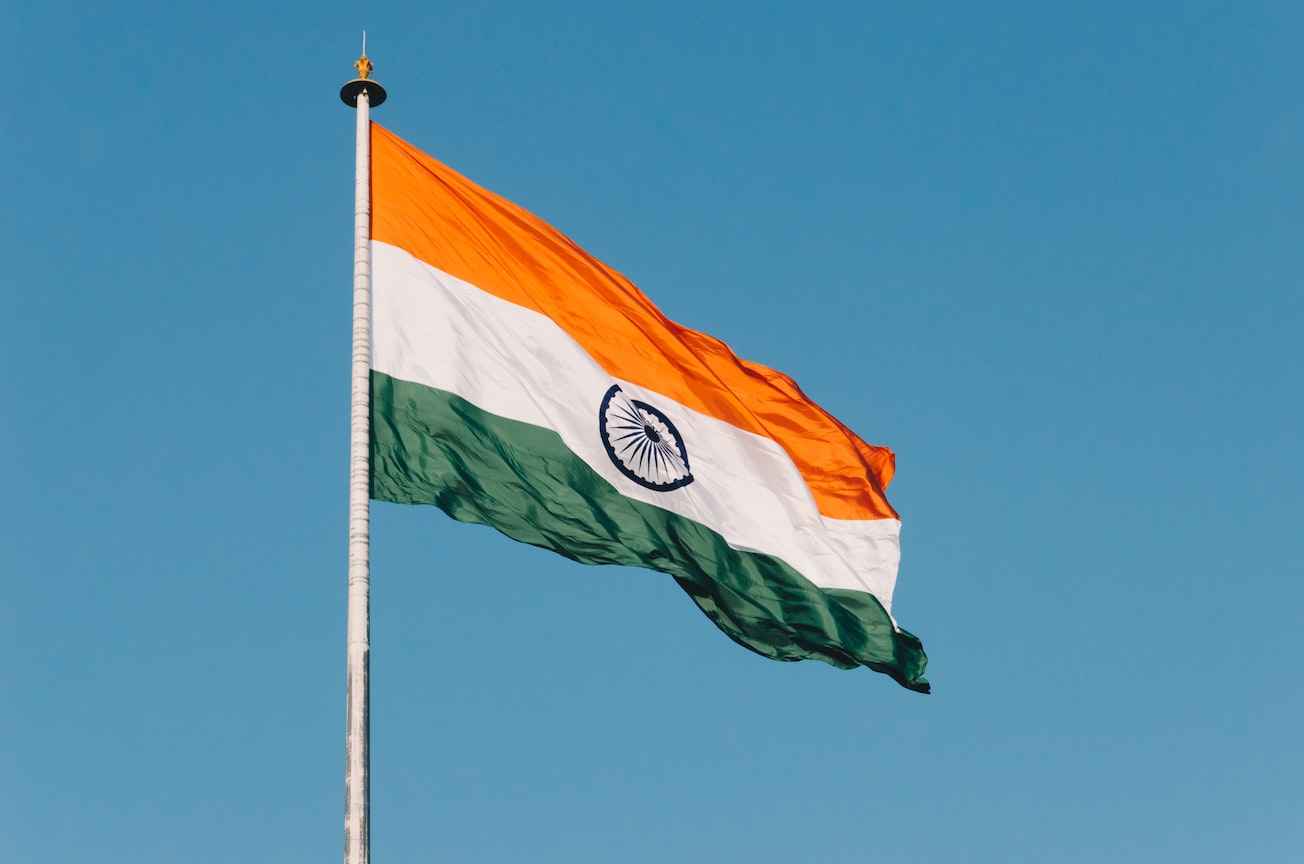 S&P Global, a New York-based international data company, published the latest edition of its Look Forward research series, focusing on the opportunities, risks and potential for India to strengthen its claim to be a global superpower in the coming decade.
The report titled 'Look Forward: India's Moment' highlighted that the country has made a commendable recovery from the pandemic achieving a GDP growth of 7.2 percent in the fiscal year 2023. Projections indicate a promising trajectory for India's economy, with an estimated annual growth rate of 6.7 percent from fiscal 2024 to fiscal 2031. This momentum is expected to elevate the country's GDP from $3.4 trillion in fiscal 2023 to an impressive $6.7 trillion, the report stated.
A key driving force behind India's near-term economic expansion is its substantial labour force, comprising 678.6 million individuals. According to the report, enhancing female labour force participation which was 24 percent as of 2022, will be pivotal for the future economic growth and development. Additionally, as India's energy demand doubles by 2050, the nation is planning for a balanced energy future that enhances access, reliability, affordability, and fuel source diversity.
The report predicts that venture capital investment in Indian startups will double by 2030, benefiting emerging sectors like EVs, space technology, AI, drones, robotics, and clean technology. According to S&P Global's analysis of environmental, social, and governance data, around 40% of companies based in India conduct physical risk assessments, and about one-third of large Indian companies consider climate strategy as one of their top three material issues.