Building bridges between ethnic and faith-based communities, Mehta and Mandala will explore Chicago's cultural and neighborhood relationships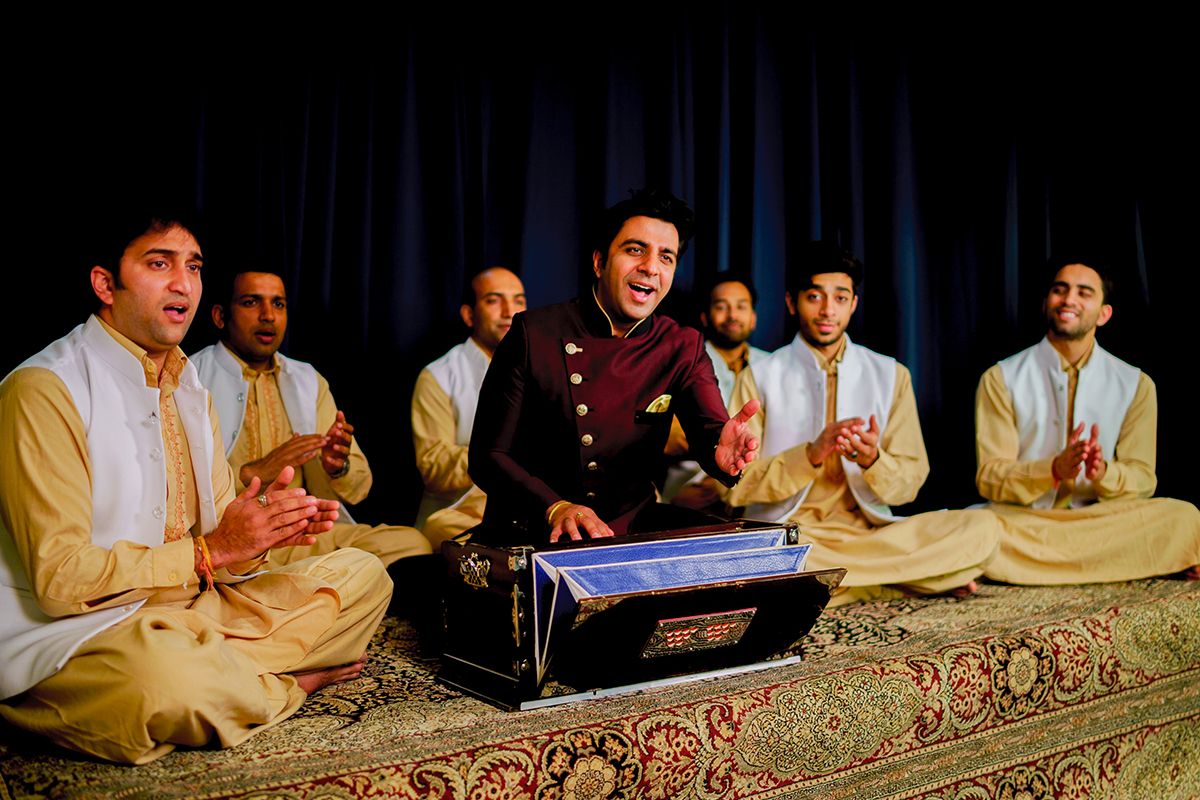 The Joyce Foundation named Indian American Qawwali singer Sonny Mehta and Mandala South Asian Performing Arts as winners of the 2023 Joyce Awards along with four other awardee pairs of artists and organizations for supporting the creation of innovative and community-driven new works by artists of color in partnership with cultural organizations in the Great Lakes region.
An award-winning musician, Mehta composes music, performs concerts, and produces videos with the ensemble, Riyaaz Qawwali, which he founded in 2006. He has been awarded grants from the City of Houston, State of Texas, Texas Folklife, New Music, Indo-American Association, BIPOC Arts Network and Fund, and Mid America Arts Alliance for his work. Additionally, he has performed at the White House and featured in several leading media platforms.
Founded by Indian-American artist Pranita Nayar, Mandala Arts, is a MacArthur Award-winning organization that offers South Asian dance, theatre, and musical arts training. Through creative expression and education the organization aims to promote positive social awareness.
Mehta in collaboration with Mandala Arts has started a Qawwali and Gospel: Singing Together, a live performance and workshop series combining Gospel music with Qawwali to build bridges between ethnic and faith-based communities. As part of the award they will receive a grant of US$75,000 to support their project, with at least US$25,000 of going directly to the artist as stipend, a news release noted