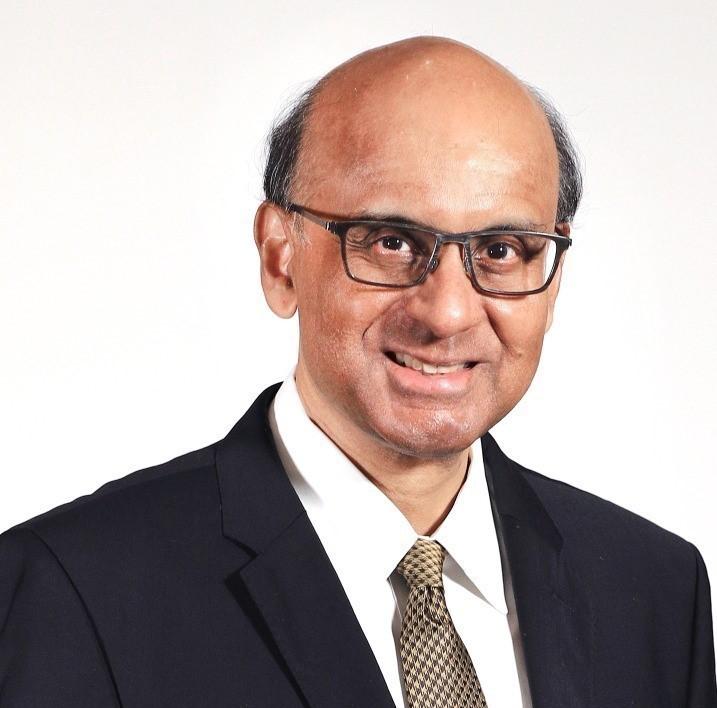 Tharman Shanmugaratnam / Image - The World Economic Forum
Tharman Shanmugaratnam, of Indian descent, was elected President of Singapore on September 1 with a landslide victory. Shanmugaratnam, an academic economist, received 70.4 percent of the vote and defeated his opponents of Chinese origin in the country's first contested presidential election since 2011.
A senior minister prior to his presidential election, Shanmugaratnam will be the third President of Indian descent, following the third president of Singapore Devan Nair, and the sixth elect, Sellapan Ramanathan. He will succeed the eighth female president Halimah Yacob. He served as Deputy Prime Minister from 2011 to 2019, as well as Minister of Finance and Minister of Education.  
Reacting to his victory, the President-elect said, "I thank my fellow Singaporeans, whichever way you voted, for your interest and calm engagement in the issues raised in the Election. I believe the vote for me and what I stood for is a vote of confidence in Singapore itself, a vote of optimism in how we can progress together and support each other as Singaporeans."
"It will be my duty to use the roles and responsibilities of the President to help us advance this future of optimism and solidarity. I will honour your trust in me, and serve you with all my heart in the years to come," he added.
Prime Minister Lee Hsien Loong extended a warm welcome to the President-elect and expressed his confidence in Shanmugaratnam's ability to fulfill his duties with distinction.
Prime Minister Loong said, "Tharman has a long and distinguished record of public service. I have every confidence that he will carry out his duties as President with distinction. I have called Tharman to congratulate him on his election, and to assure him of my Government's full cooperation. Tharman has also declared his intention to work closely with the Government."