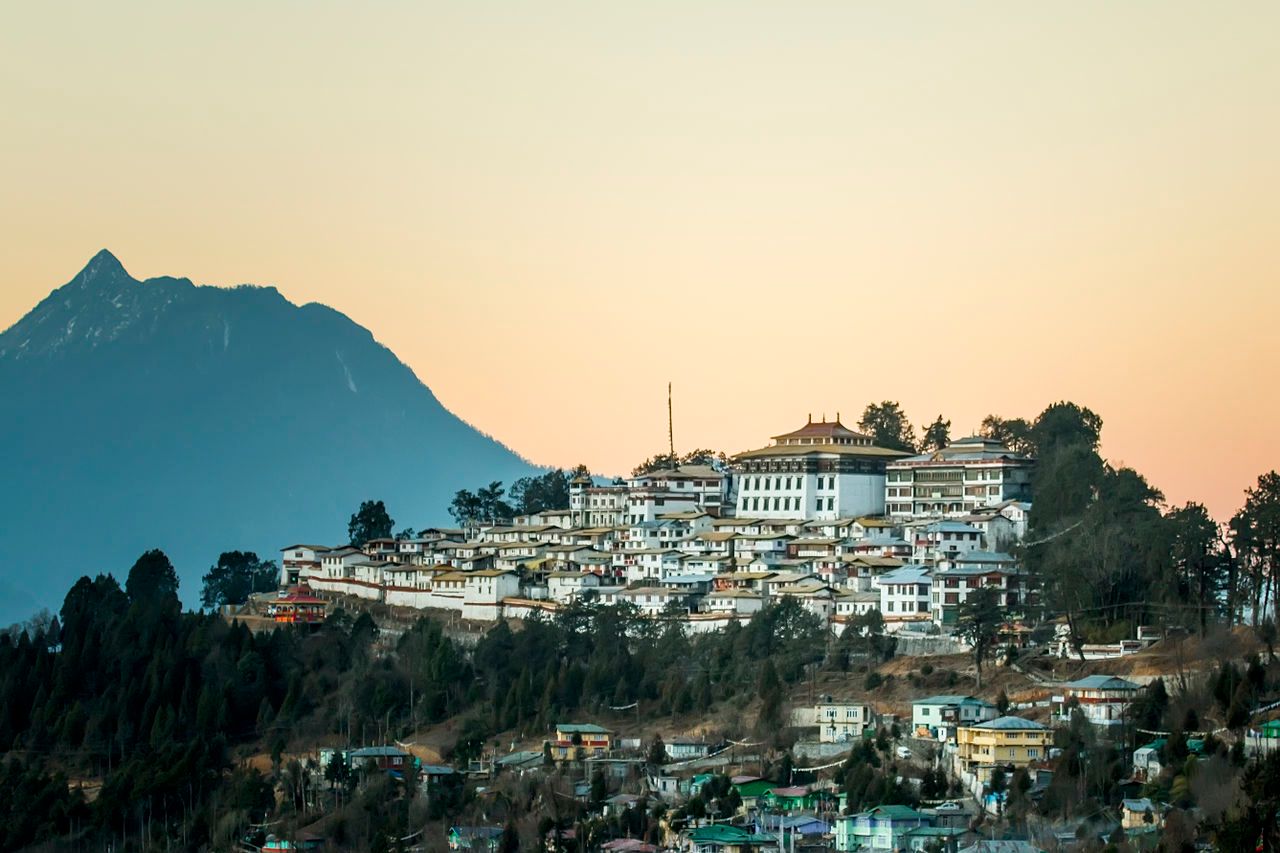 The US Senate Foreign Relations Committee (SFRC) has approved a resolution on a bipartisan basis that reaffirms Arunachal Pradesh's status as an integral part of India. The resolution was introduced by Oregon's US Senator Jeff Merkley and Tennessee's US Senator Bill Haggerty, and co-sponsored by Texas's Senator John Cornyn, Virginia's Tim Kaine, and Maryland's Senator Chris Van Hollen.
According to a press statement by the Senator from Oregon, the resolution was put forth "following the biggest clash between the Republic of India and the People's Republic of China (PRC) in the Eastern Sector along the McMahon Line in six years."
Senator Merkley, who serves as the Co-Chair of the Congressional-Executive Commission on China, said, "Committee passage of this resolution affirms that the United States views the Indian state of Arunachal Pradesh as part of the Republic of India—not the People's Republic of China—and commits the US to deepen support and assistance to the region, alongside like-minded international partners."
Delighted to co-lead a resolution to reaffirm India's territorial integrity and push back against the CCP's provocations, Senator Hagerty said, "At a time when China continues to pose grave and gathering threats to the Free and Open Indo-Pacific, it's critical for the US to stand shoulder-to-shoulder with our strategic partners in the region—especially India and other Quad countries—and push back against the CCP's broader strategy of territorial aggrandizement that it has pursued in the South and East China Seas, the Himalayas, and the southern Pacific."
Noting the tensions between India and China escalate over border issues, Senator Cornyn mentioned that the US should stand at the defence of democracy by supporting a free and open Indo-Pacific and urged colleagues to pass the resolution without delay.