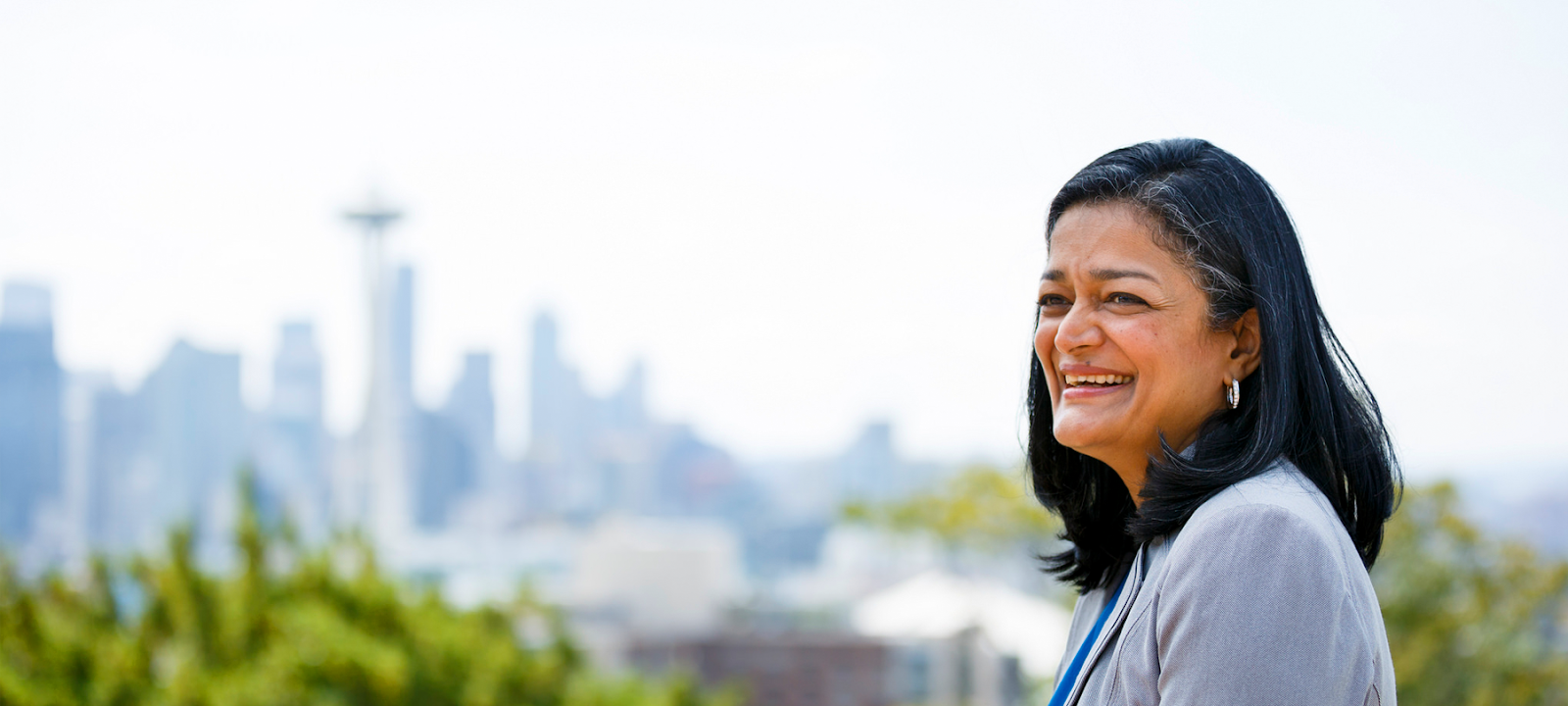 U.S. Representative Pramila Jayapal, a Democrat from Washington, and U.S. Senator Ron Wyden, a Democrat from Oregon, have reintroduced legislation aimed at establishing an alternative to incarceration for qualifying parents and caregivers. The proposed legislation also seeks to furnish these individuals with the necessary resources to enable them to maintain the safety of their children at home, as opposed to placing them in the foster care system.
The Finding Alternatives to Mass Incarceration: Lives Improved by Ending Separation (FAMILIES) Act enables federal judges to redirect qualifying parents and caregivers away from incarceration. Instead, they would be enrolled in a comprehensive program providing resources, services, and training to better address their unique needs, benefiting both them and society.
The FAMILIES Act sets up a diversion program incorporating education, employment services, parenting skills, mental health, and substance abuse services. Additionally, it attends to the basic needs of the individual and their family by facilitating access to healthcare, housing assistance, and other potential public benefits.
"America's broken criminal justice system disproportionately impacts Black and Brown communities, breaking up families and adding to our country's mass incarceration problem," said Congresswoman Jayapal. "It's time for us to finally prioritize policies that deliver humane alternatives and shrink the world's largest prison population, which is why I'm so proud to reintroduce the FAMILIES Act. This legislation, proudly modeled after programs in Washington and Oregon that have reduced recidivism, will divert parents and caregivers from incarceration and invest in their wellbeing with comprehensive services so that we can keep families together and provide resources to ensure their safety and success."
To qualify, an individual must fall into one of the following categories: pregnant, a parent of a minor child, a caregiver for a minor child or another minor relative, a caregiver for an individual with disabilities, or a caregiver for an elderly family member.